Why Do You Have to Touch My Eye or Puff It with Ai...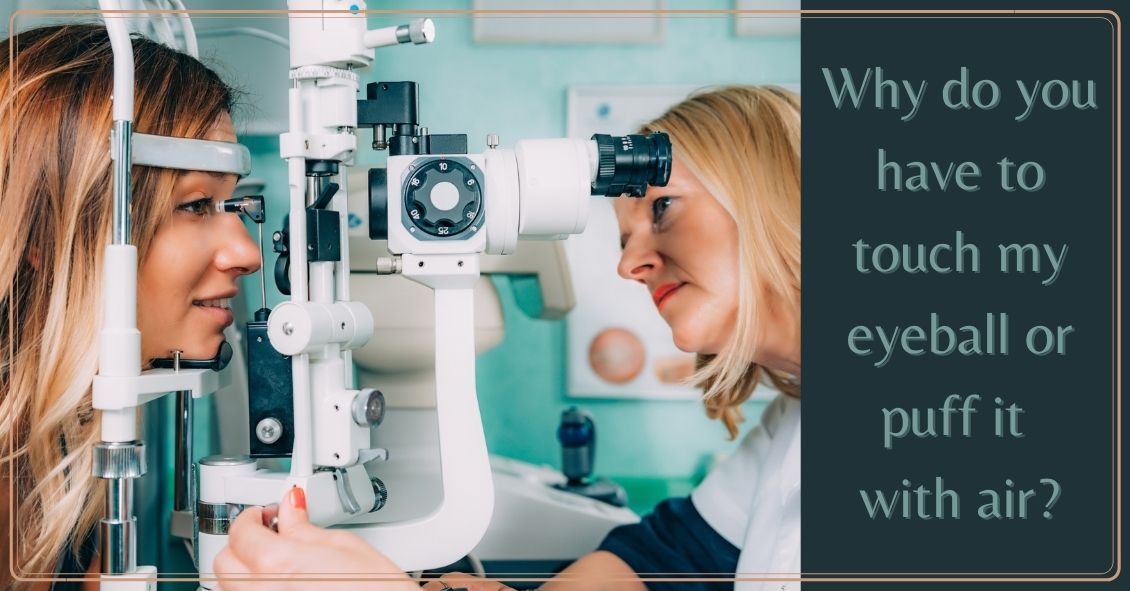 A common question asked during the eye exam is, "When is the puff coming?" Patients are referring to air-puff or non-contact tonomet...
Blog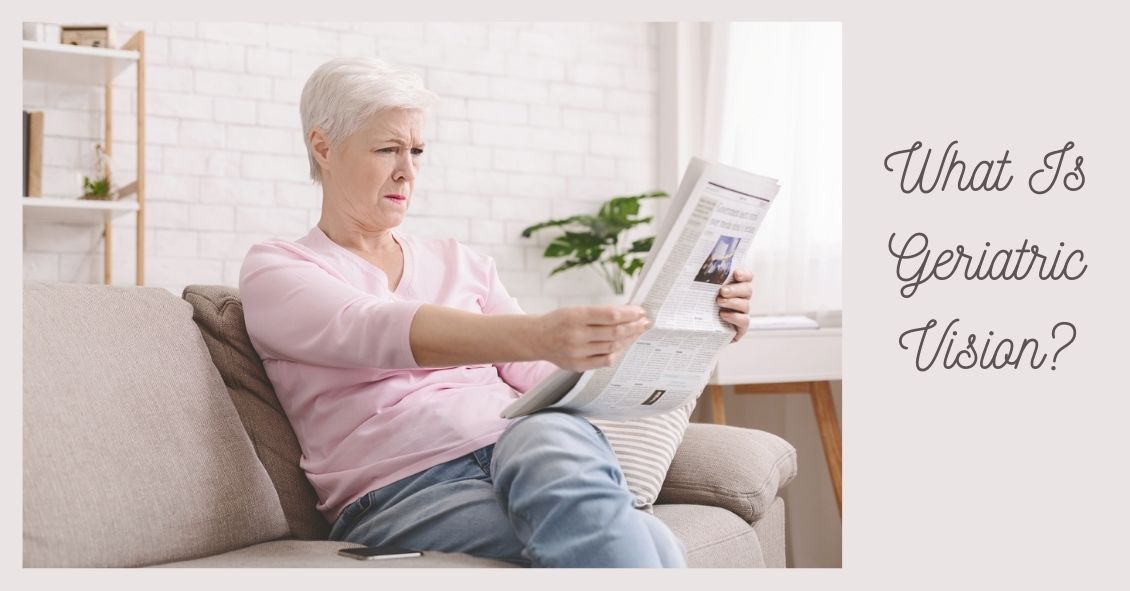 Have you ever wondered what happens to the visual system as we age? What does the term "second sight" mean? What is presbyopia? What are the eyes more susceptible to as the aging process occurs? What can be done to prevent certain aging factors...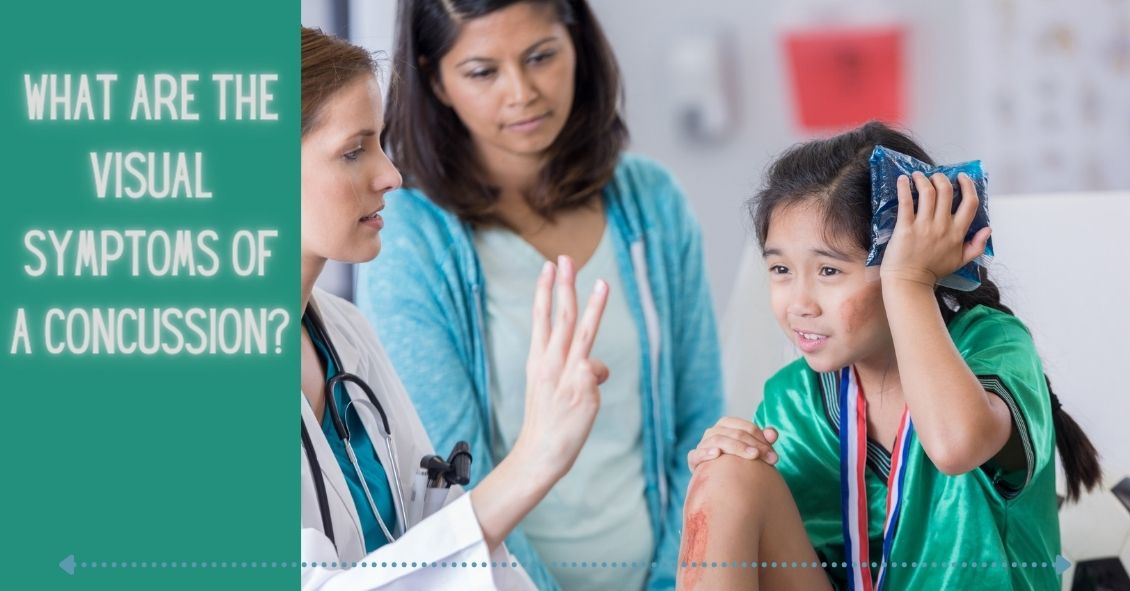 The Centers for Disease Control estimates that more than 2.8 million people in the United States suffer a concussion -- or traumatic brain injury (TBI) -- every year, and vision can be affected.
The rate of childhood TBI visits to the...
Stewart Family Eye Care
has been voted
BEST VISION CARE
by the readers of The Greer Citizen
for 9 consecutive years!