Why Do You Have to Touch My Eye or Puff It with Ai...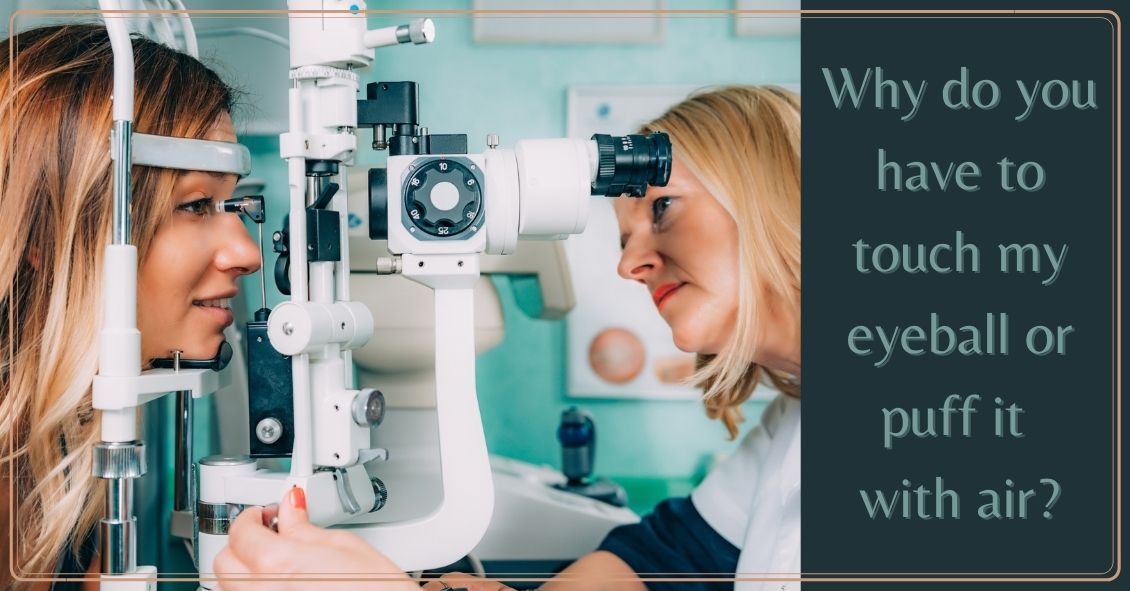 A common question asked during the eye exam is, "When is the puff coming?" Patients are referring to air-puff or non-contact tonomet...
Blog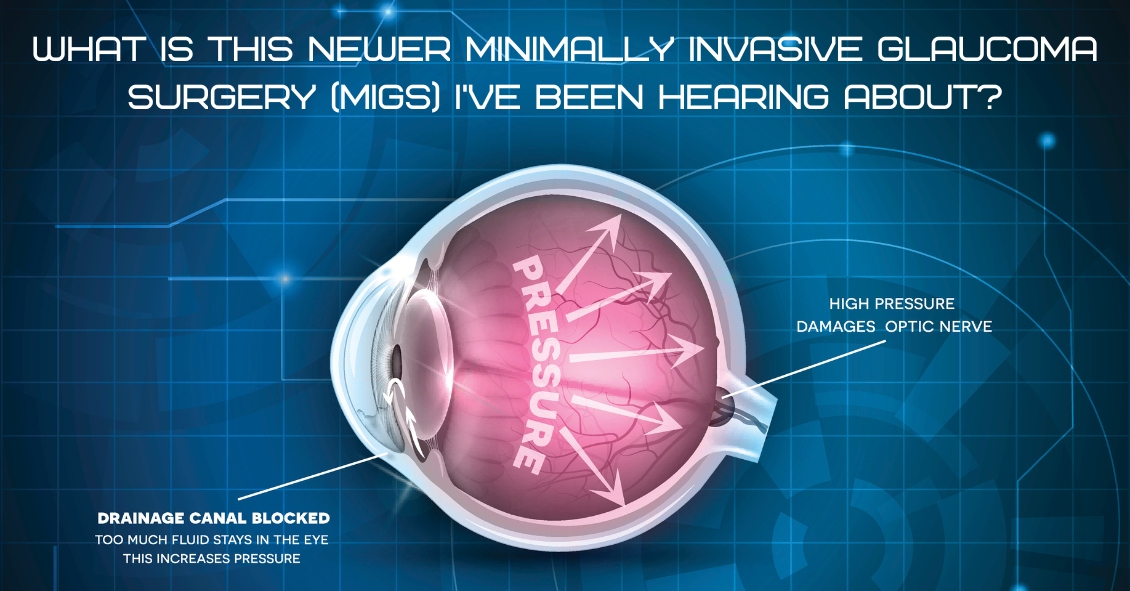 For over 40 years the standard surgical treatment for glaucoma was a procedure called a trabeculectomy.
In a trabeculectomy, the ophthalmic surgeon would make a hole in the wall of eye to allow fluid from the inside of the eye to flow out of...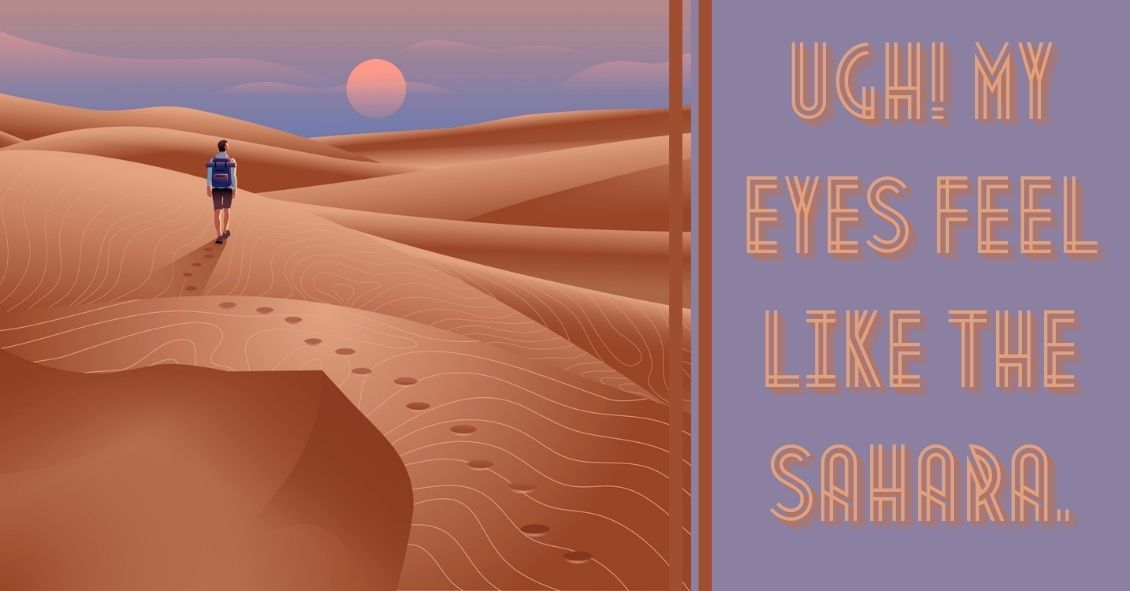 Itching, burning, watering, red, irritated, tired eyes... what is a person to do? The symptoms aforementioned are classic sign of Dry Eye Syndrome (DES), which affects millions of adults and children. With increased screen time in all age groups,...
Stewart Family Eye Care
has been voted
BEST VISION CARE
by the readers of The Greer Citizen
for 9 consecutive years!