7 Tips for Your Next Eye Exam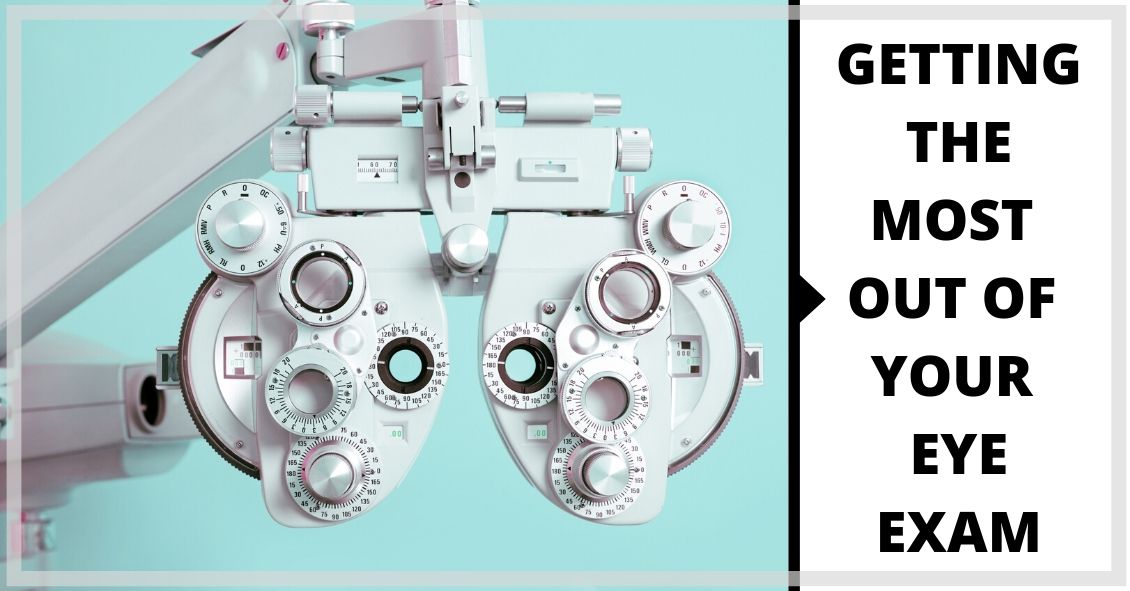 The eye holds a unique place in medicine. Your eye doctor can see almost every part of your eye from an exterior view. Other t...
Blog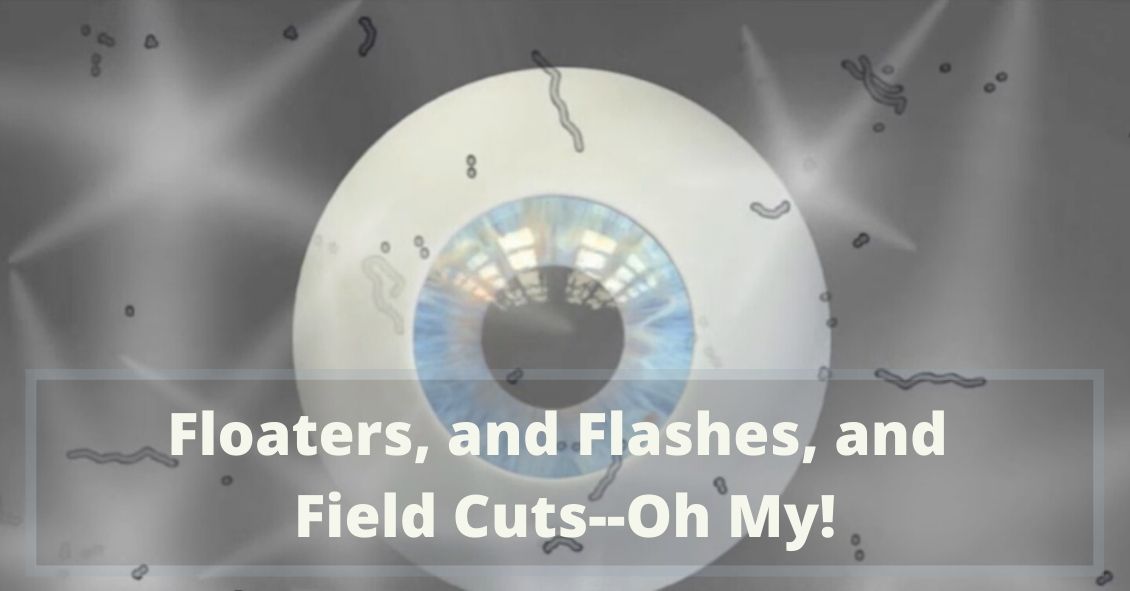 If you are seeing the 3 F's, you might have a retinal tear or detachment and you should have an eye exam quickly.
The 3 F's are:
Flashes - flashing lights.
Floaters - dozens of dark spots that persist in the center of your vision.
Field...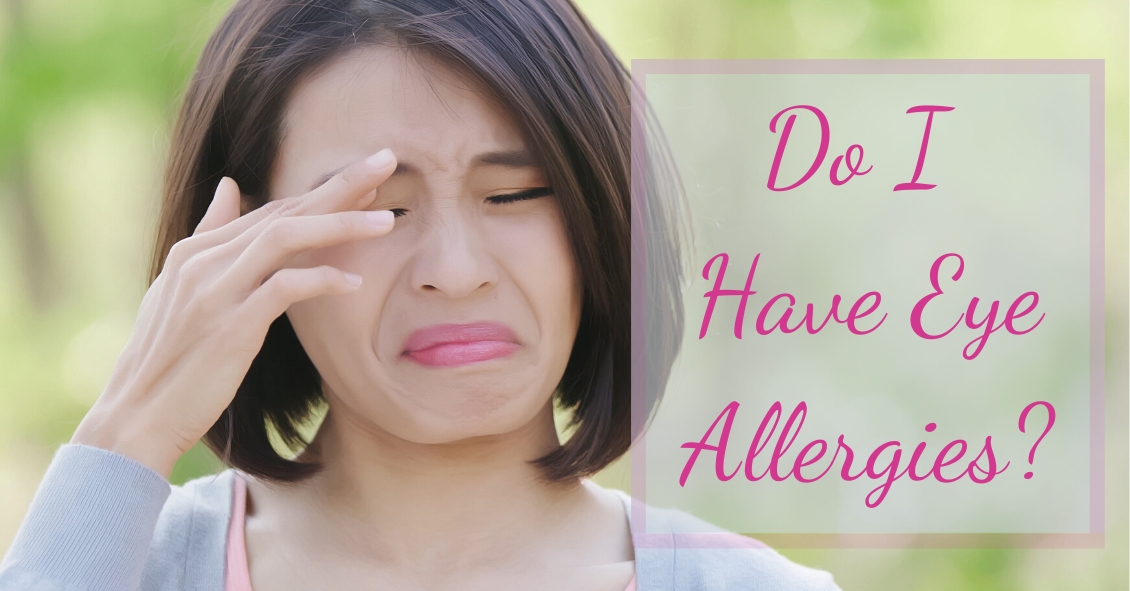 Ocular allergies are among the most common eye conditions to hit people of all ages.
Though typically worse in the seasons of Spring and Summer, some people suffer with allergies all year. This is especially true for people who have allergies...
Stewart Family Eye Care
has been voted
BEST VISION CARE
by the readers of The Greer Citizen
for 7 consecutive years!