Vision or Health Insurance?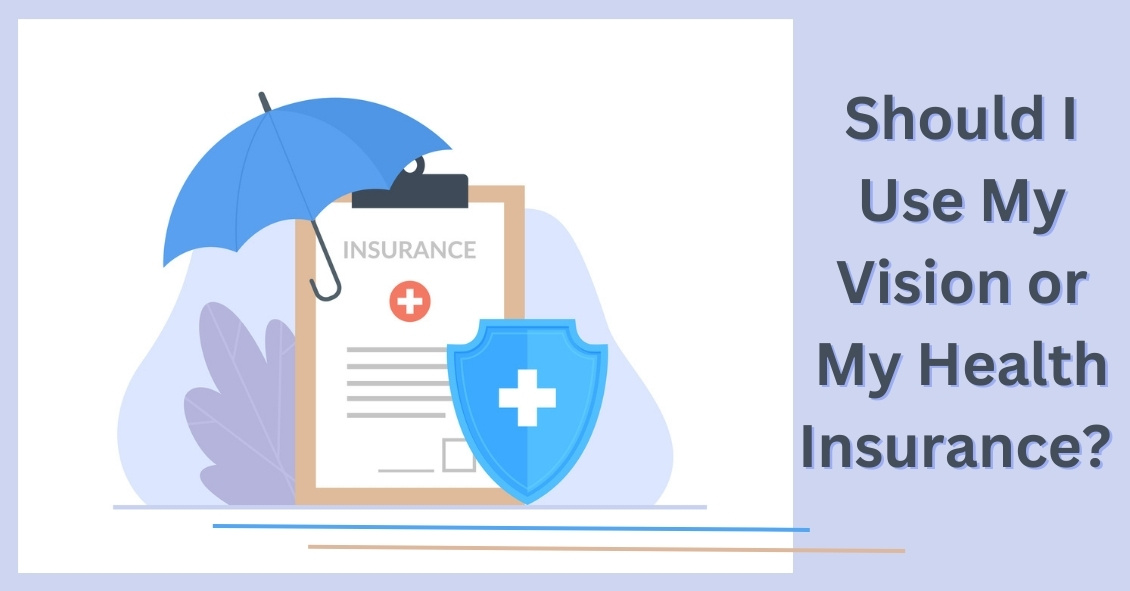 The eye care medical field has an unusual split between two different types of insurance for covering eye issues: health insurance and vision insuranc...
Blog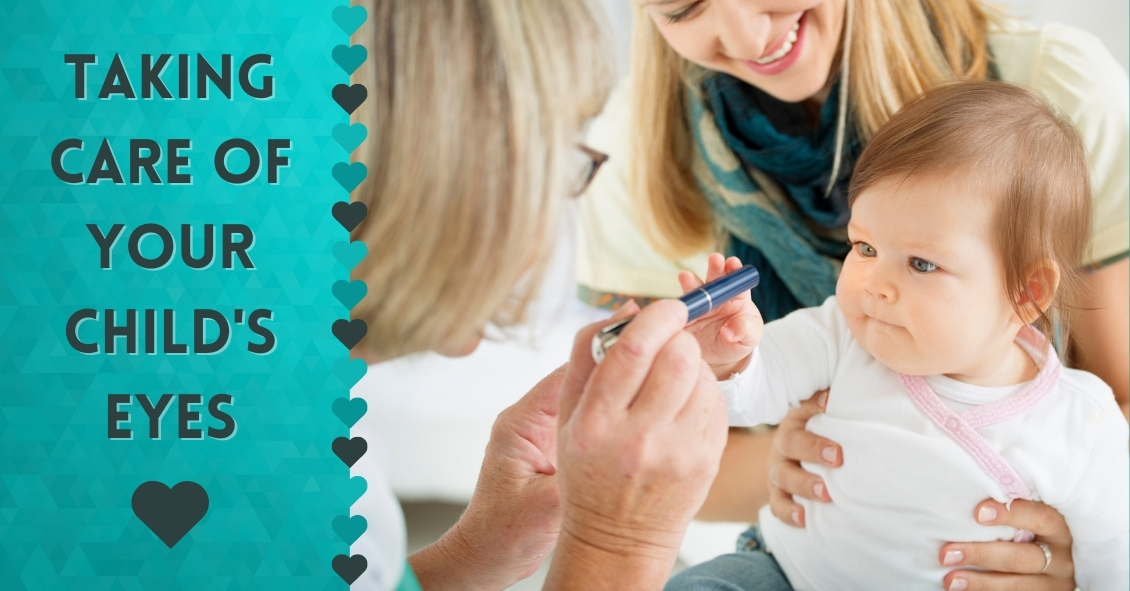 Just like adults, children need to have their eyes examined. This need begins at birth and continues through adulthood.
Following are common recommendations for when a child needs to be screened, and what is looked for at each stage.
A...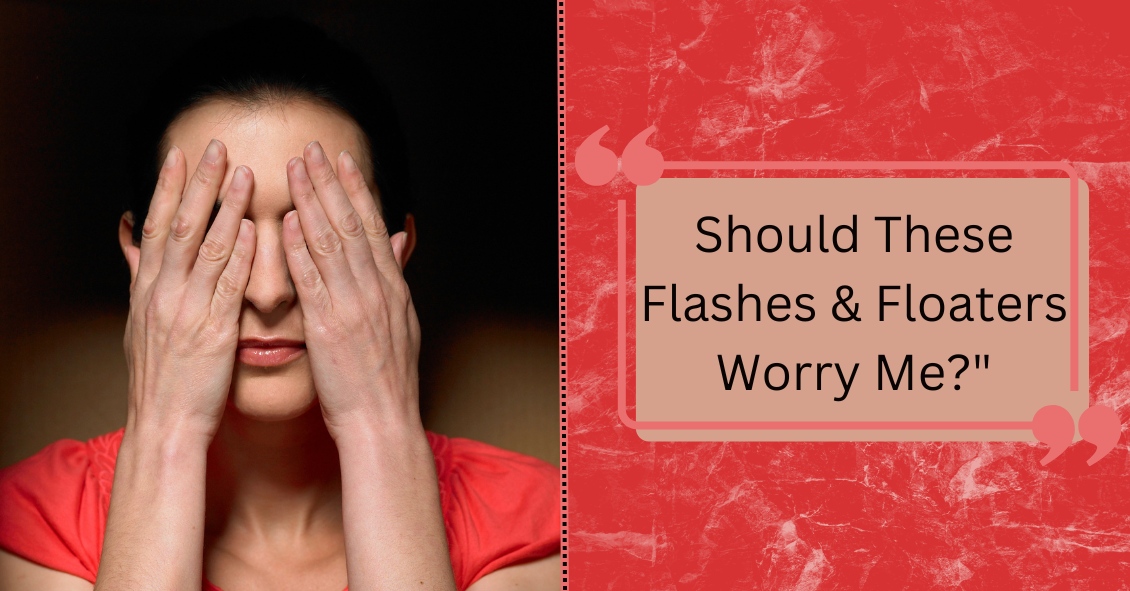 "What are these weird floating things I started seeing?"
The spots, strings, or cobwebs that drift in and out of your vision are called "floaters," and they are more prominent if you're looking against a white background.
These floaters are...
Stewart Family Eye Care
has been voted
BEST VISION CARE
by the readers of The Greer Citizen
for 10 consecutive years!