Why Do You Have to Touch My Eye or Puff It with Ai...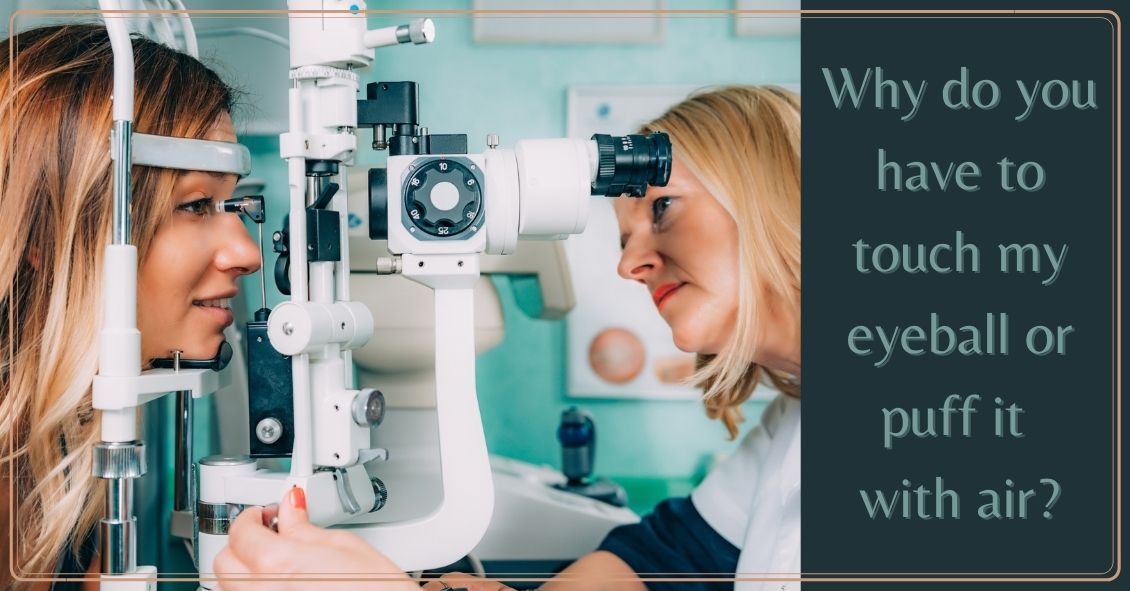 A common question asked during the eye exam is, "When is the puff coming?" Patients are referring to air-puff or non-contact tonomet...
Blog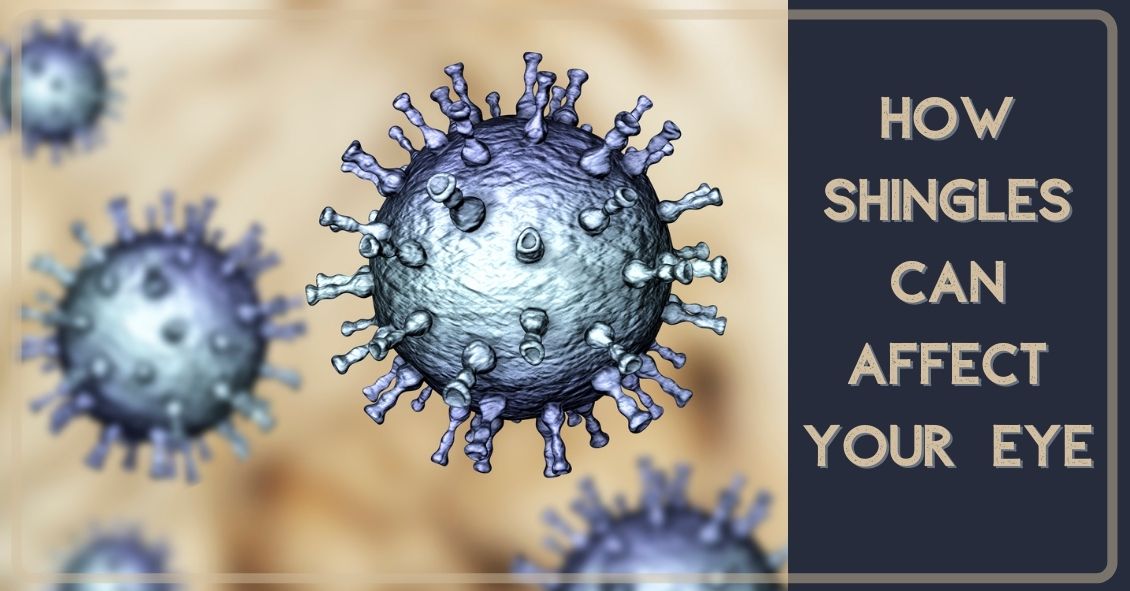 Shingles is the term we use to describe a condition that is caused by a re-activation of the Herpes Varicella-Zoster virus. The origin of this infection usually goes way back to childhood with a disease we know as chickenpox.
When you have a...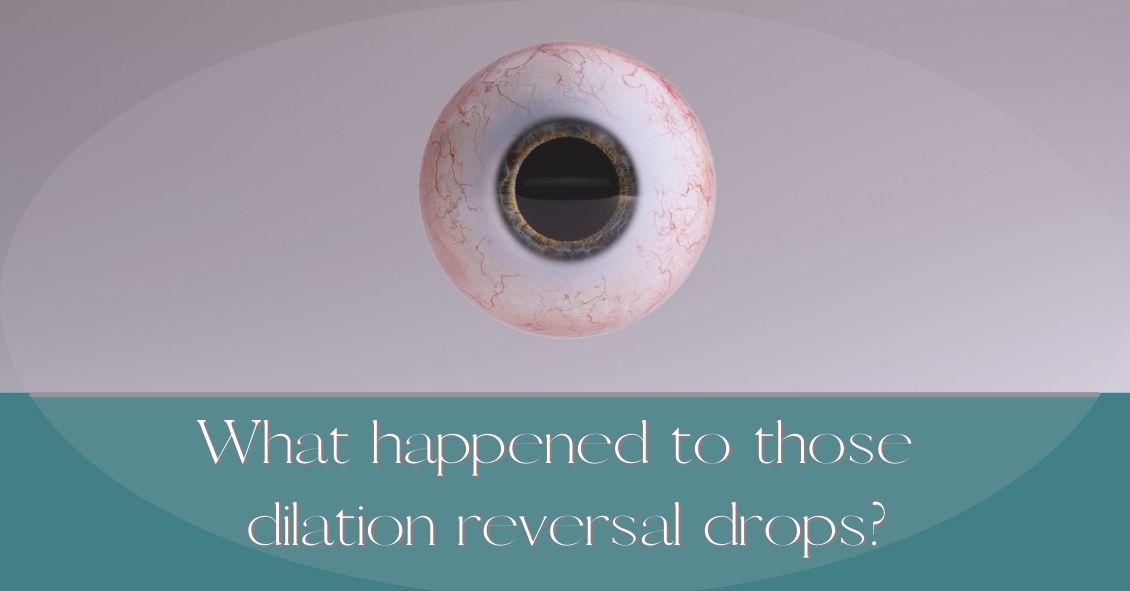 Getting your eyes dilated can be inconvenient – dilation makes the eyes light sensitive which can make it difficult to read books or use phones and computers for a couple of hours.
So wouldn't it be great to have another drop to reverse the...
Stewart Family Eye Care
has been voted
BEST VISION CARE
by the readers of The Greer Citizen
for 9 consecutive years!