Why Do You Have to Touch My Eye or Puff It with Ai...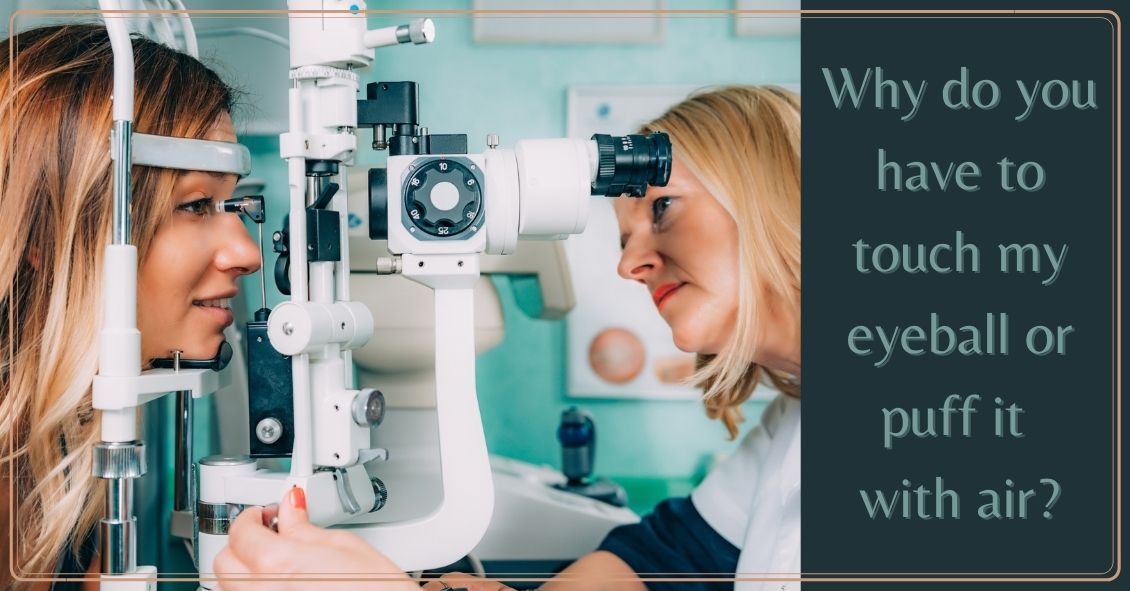 A common question asked during the eye exam is, "When is the puff coming?" Patients are referring to air-puff or non-contact tonomet...
Blog
The tears that coat the surface of your eyes have both a liquid and a mucous layer to them. It is normal to have a small amount of mucus in your tear film. But that mucus can significantly increase when the eye gets irritated.
Some of the most...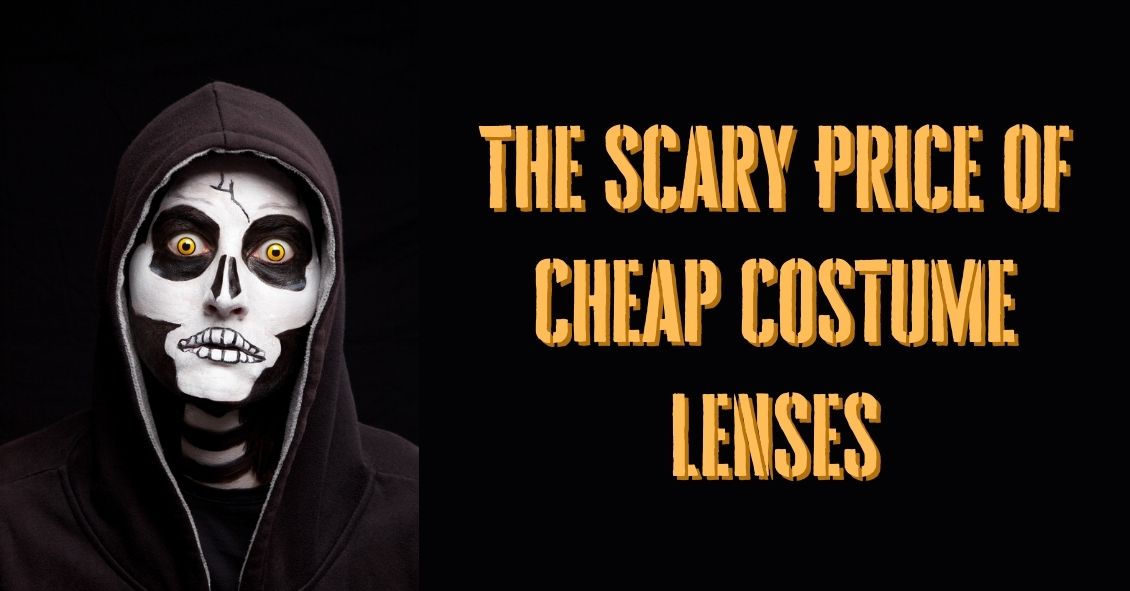 Fall brings a lot of fun, with Halloween bringing loads of it.
But did you know that some Halloween practices could harm your vision? Take Halloween contacts, for instance. They vary widely, with everything from monster eyes to goblin eyes to...
Read more: Why Those Cheap Halloween Costume Lenses Aren't Worth the Cost
Stewart Family Eye Care
has been voted
BEST VISION CARE
by the readers of The Greer Citizen
for 9 consecutive years!