7 Tips for Your Next Eye Exam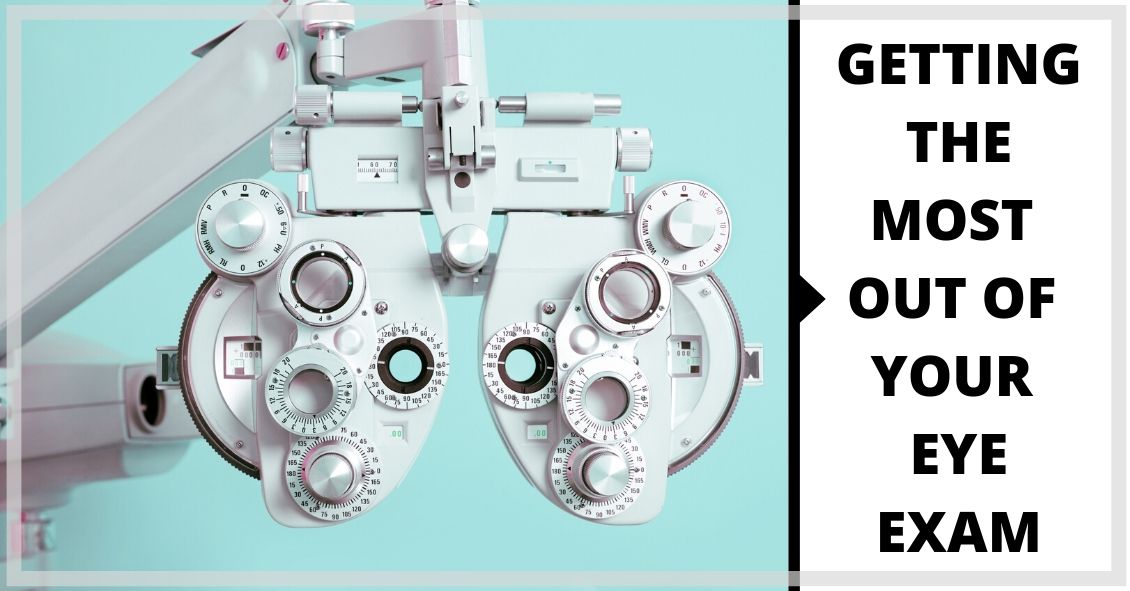 The eye holds a unique place in medicine. Your eye doctor can see almost every part of your eye from an exterior view. Other t...
Blog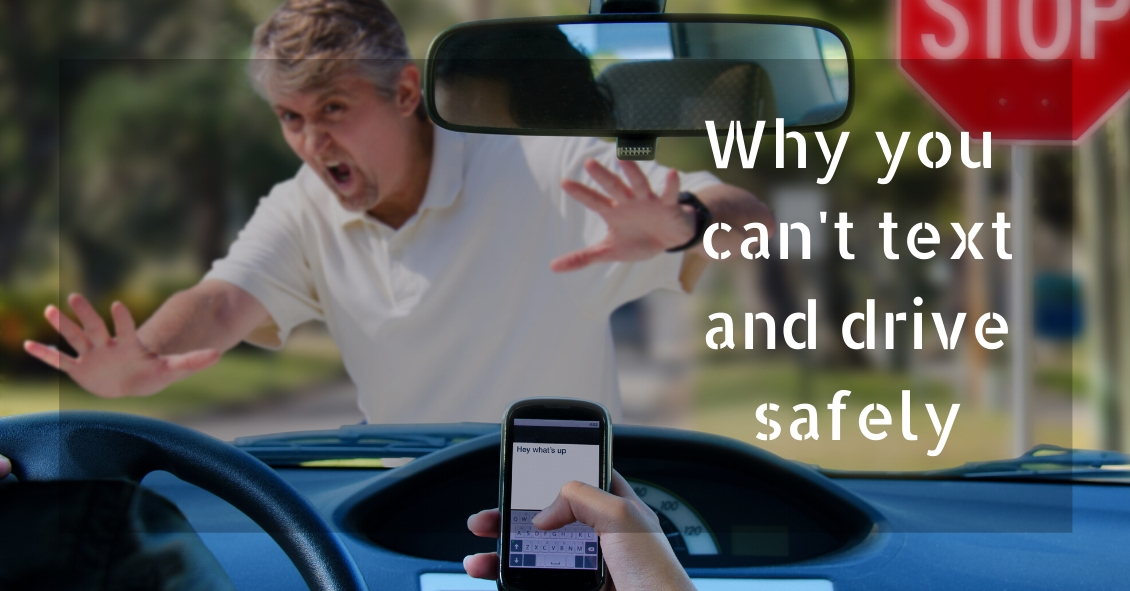 There are many opinions on the topic of texting and driving. The goal of this blog is to explore the effects on vision during texting.
So why does texting make you more likely to crash from a visual perspective? The problem lies in distraction...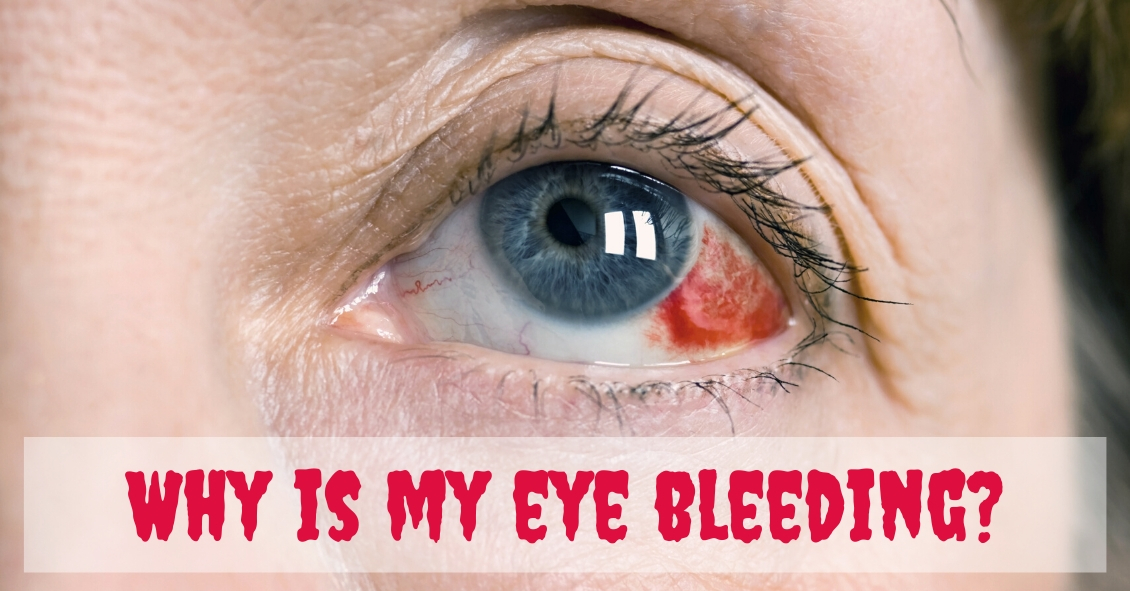 We commonly see patients who come in saying that their eye is bleeding.
The patients are usually referring to the white part of their eye, which has turned bright red. The conjunctiva is the outermost layer of the eye and contains very fine...
Stewart Family Eye Care
has been voted
BEST VISION CARE
by the readers of The Greer Citizen
for 7 consecutive years!