Health or Vision Insurance?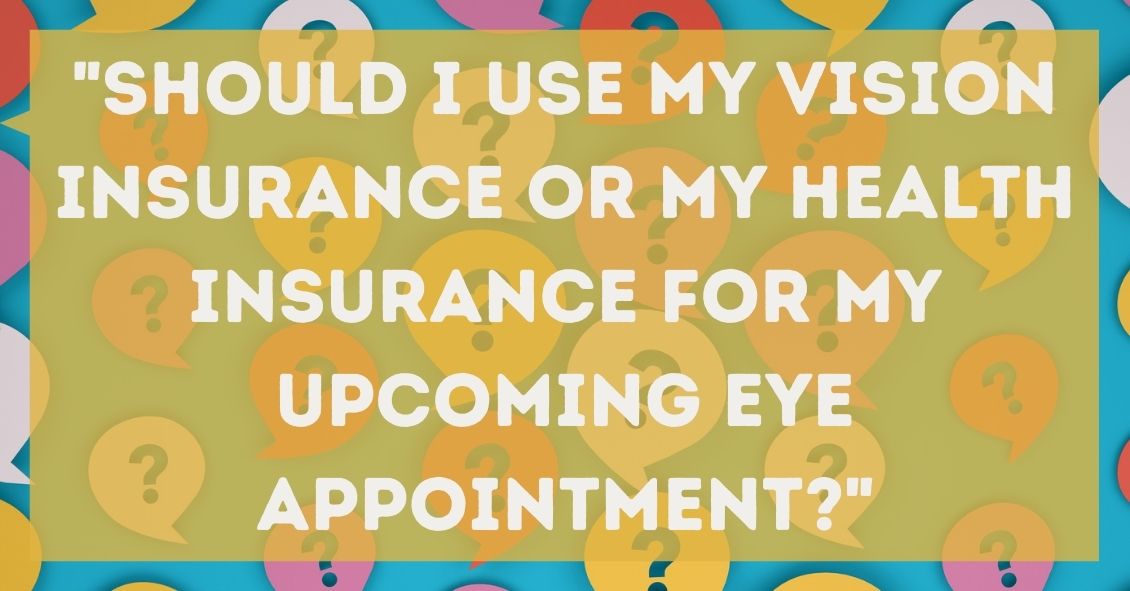 The eye care medical field has an unusual split between two different types of insurance for covering eye issues: health insurance and vision insurance. N...
Blog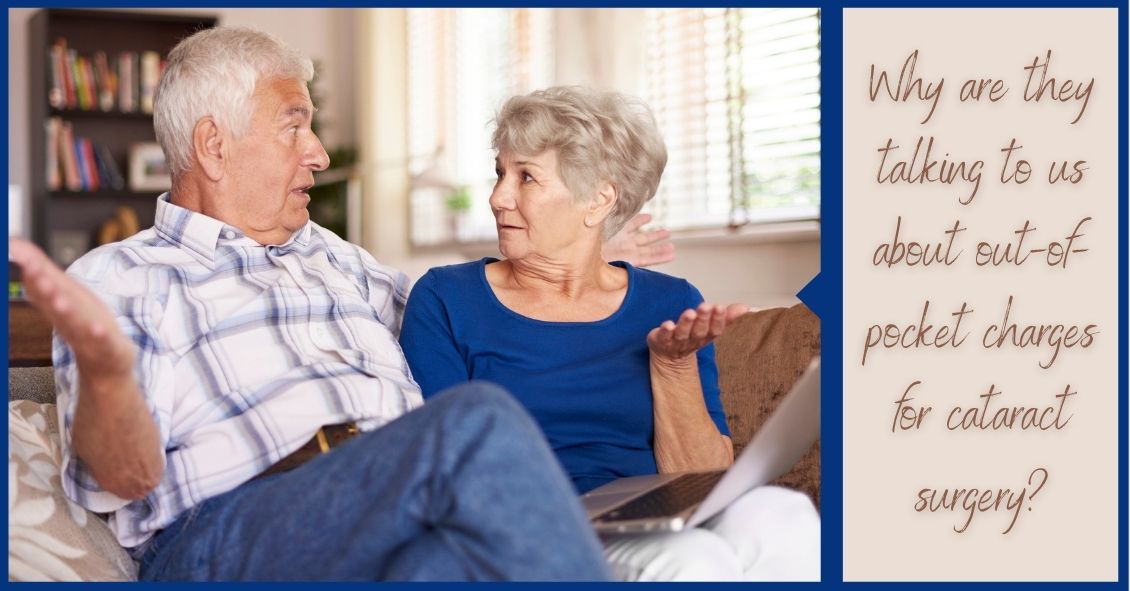 You've been diagnosed with a cataract and you've been told you should have cataract surgery. The surgeon is also telling you that you should consider paying extra out-of-pocket for it.
Where did this come from? Why should you have to pay...
Read more: I Should Pay Out-of-Pocket for Cataract Surgery Now?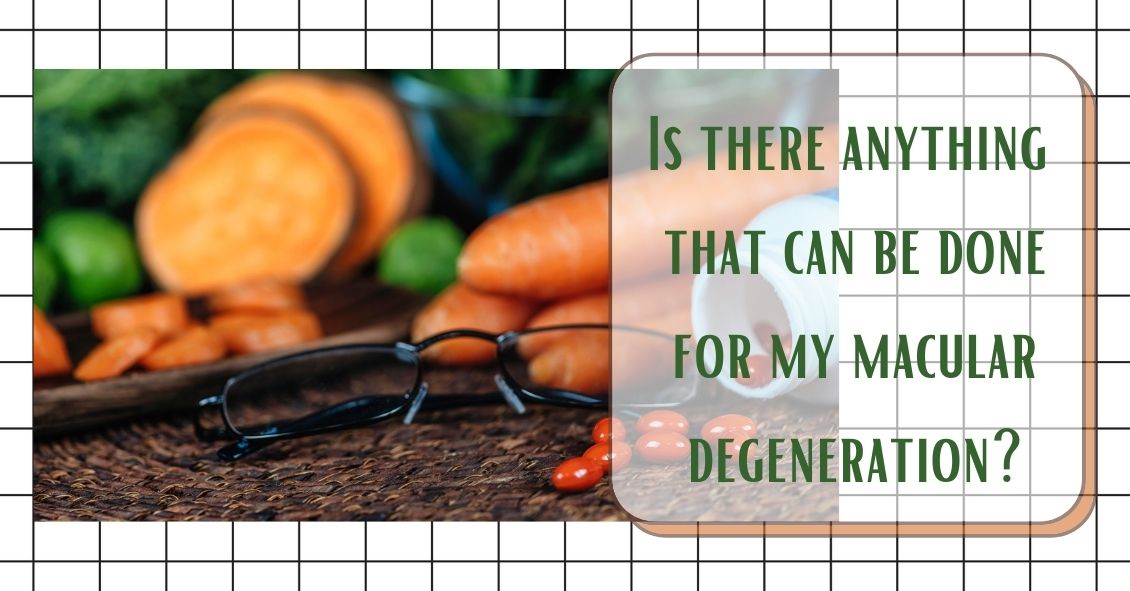 Here are some treatment options for Dry and Wet Age Related Macular Degeneration.
Nutritional supplements and Dry Age Related Macular Degeneration (AMD)
The Age-Related Eye Disease Study 2 (AREDS2) showed that people at high risk of...
Stewart Family Eye Care
has been voted
BEST VISION CARE
by the readers of The Greer Citizen
for 8 consecutive years!