Why Do You Have to Touch My Eye or Puff It with Ai...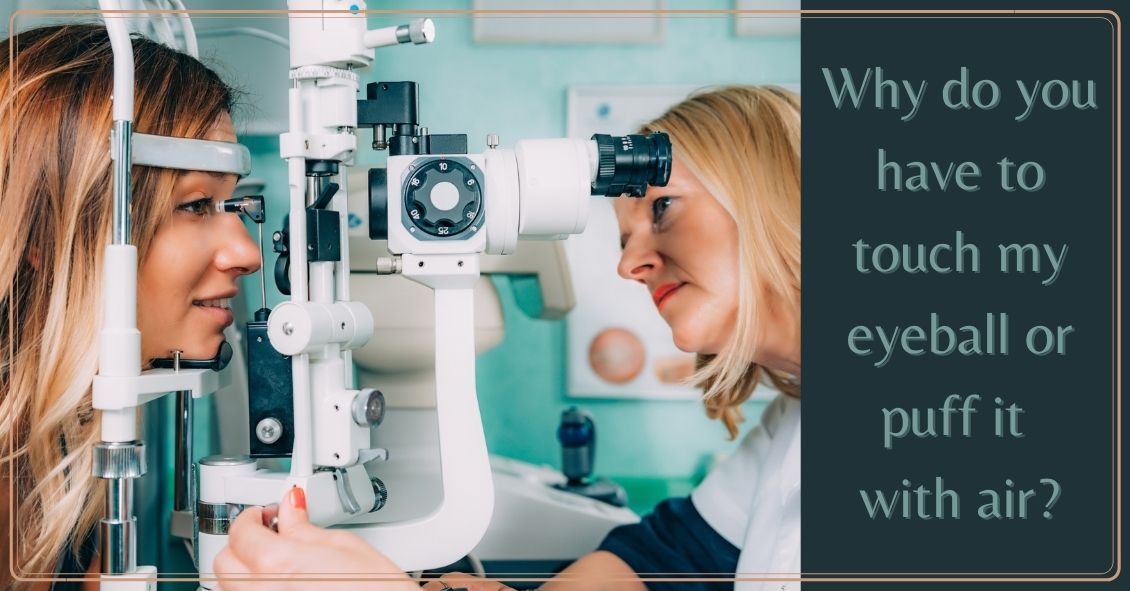 A common question asked during the eye exam is, "When is the puff coming?" Patients are referring to air-puff or non-contact tonomet...
Blog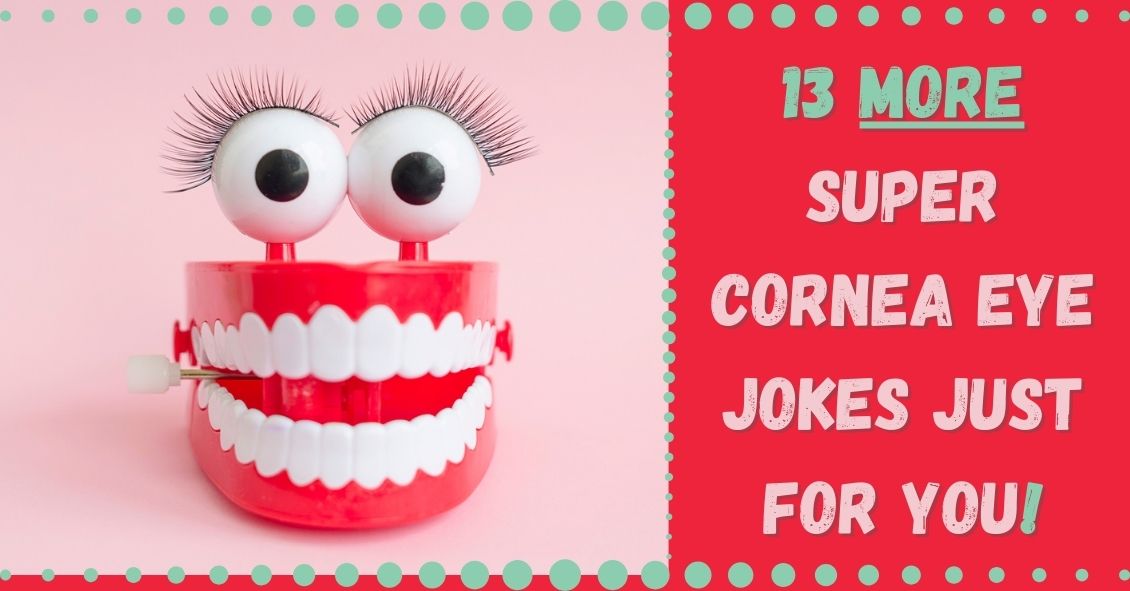 Ready or not...here are 13 more jokes to make you groan!
1. Patient: "What's that floater doing in my eye, doctor?" Doctor: "The sidestroke."
2. Doctor: "Have your eyes ever been checked before?" Patient: "No, they've always been...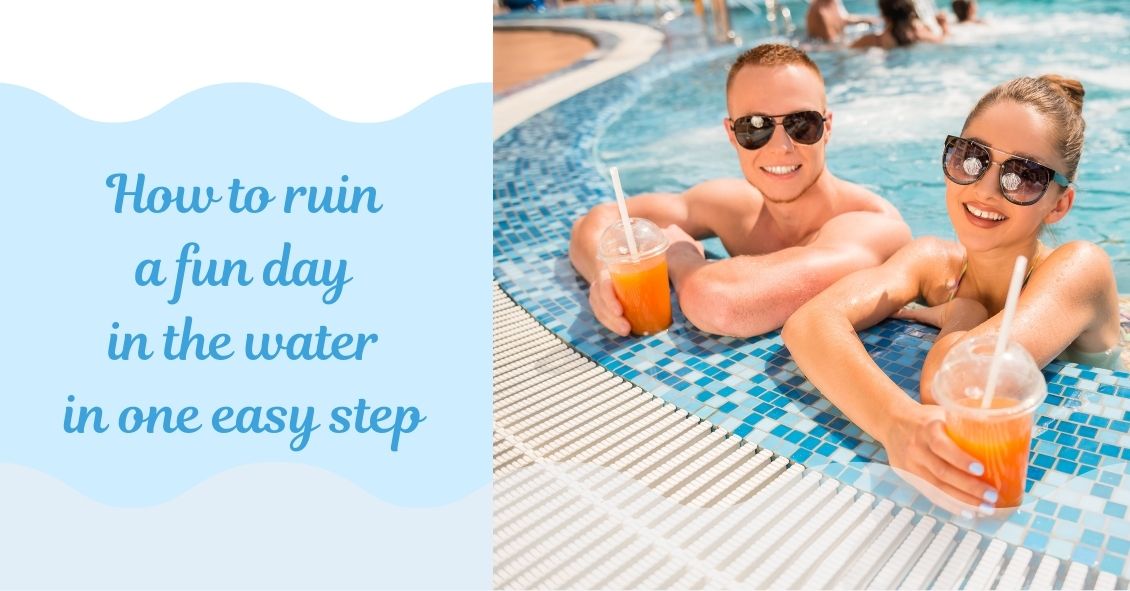 It's the summer and one of the most common questions eye doctors are asked is, "Is it safe to swim in my contact lenses?"
The answer we give is "NO!"
Do millions of people swim with their contact lenses? The answer is "Yes, they do, but it...
Read more: How to Ruin a Fun Day in the Water in One Easy Step
Stewart Family Eye Care
has been voted
BEST VISION CARE
by the readers of The Greer Citizen
for 9 consecutive years!