Why Do You Have to Touch My Eye or Puff It with Ai...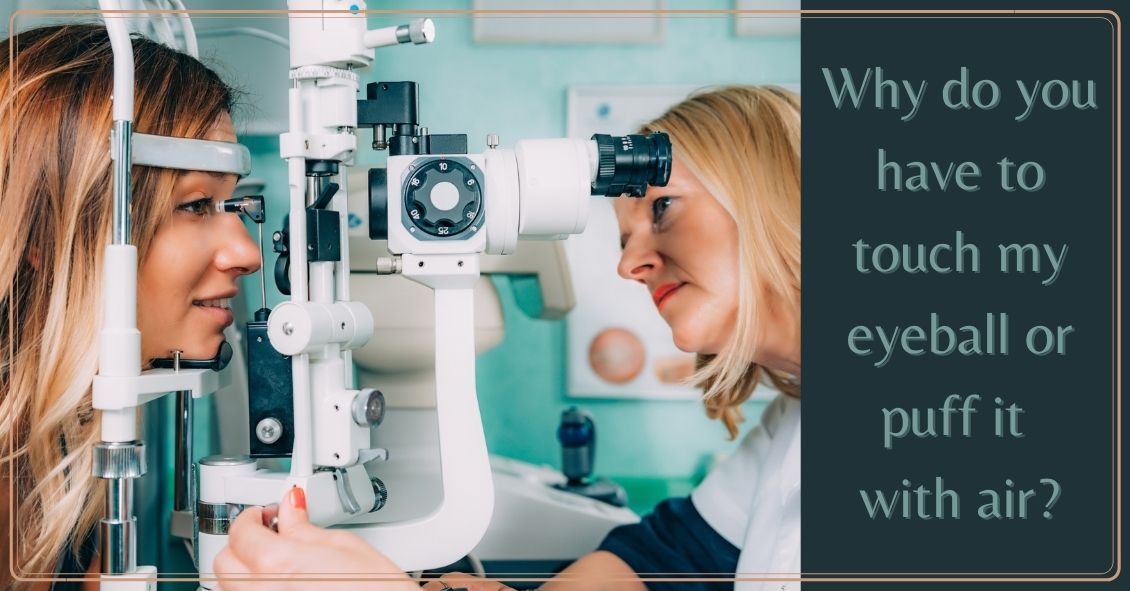 A common question asked during the eye exam is, "When is the puff coming?" Patients are referring to air-puff or non-contact tonomet...
Blog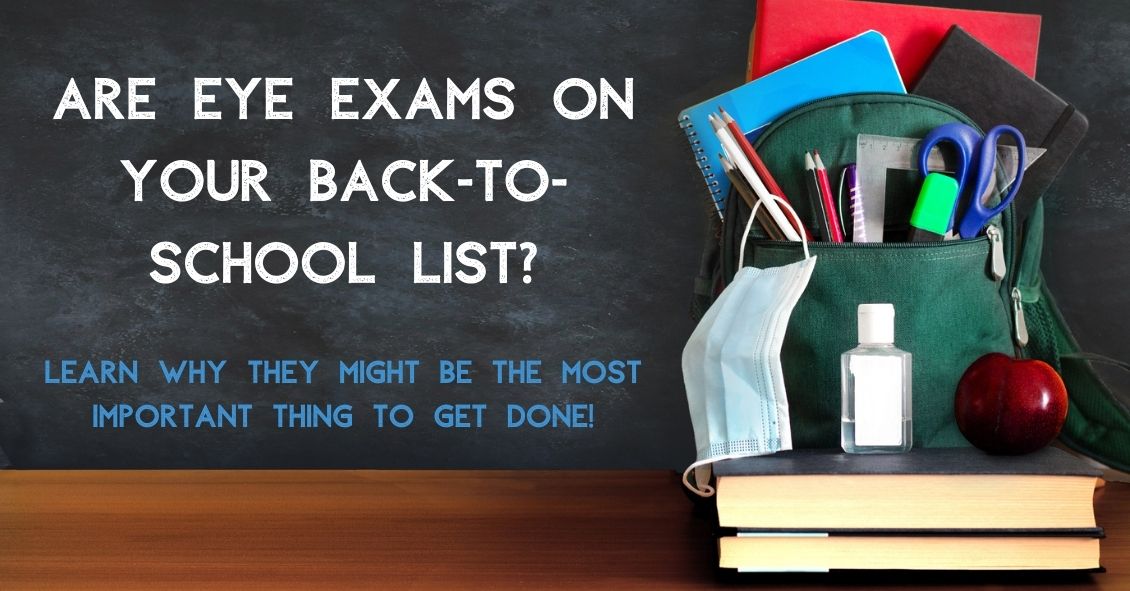 Is making an appointment for a comprehensive eye exam for your children on your back-to-school checklist? It needs to be.
No amount of new clothes, backpacks, or supplies will allow your child to reach their potential in school if they have an...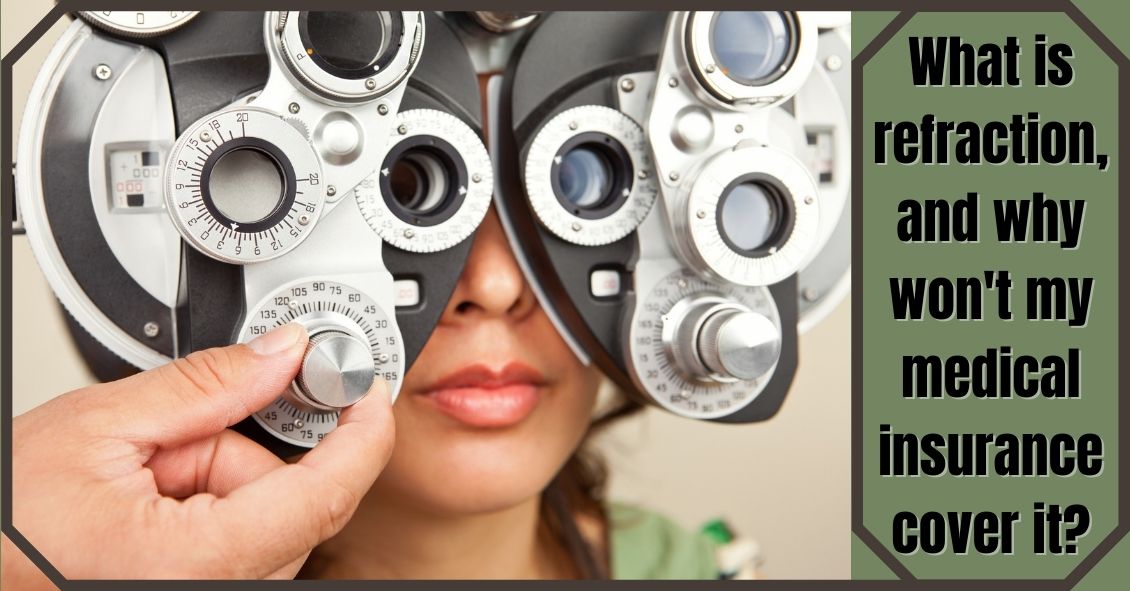 A refraction is a test done by your eye doctor to determine if glasses will make you see better.
The charges for a refraction are covered by some insurances but not by all.
For example, Medicare does not cover refractions because they...
Read more: What Is Refraction & Why Doesn't My Health Insurance Cover It?
Stewart Family Eye Care
has been voted
BEST VISION CARE
by the readers of The Greer Citizen
for 9 consecutive years!