Vision or Health Insurance?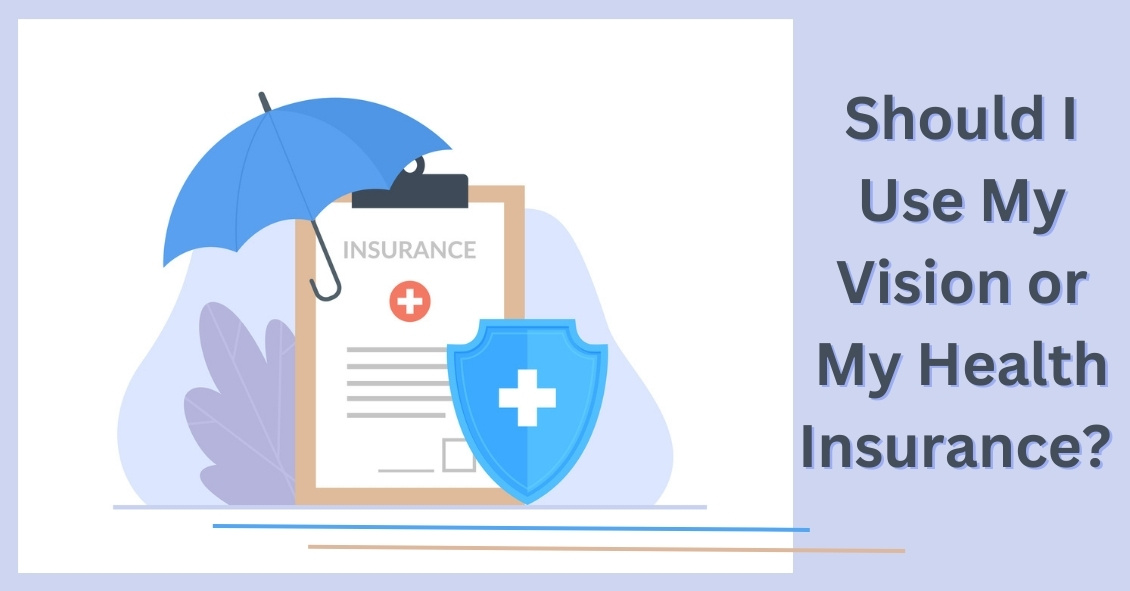 The eye care medical field has an unusual split between two different types of insurance for covering eye issues: health insurance and vision insuranc...
Blog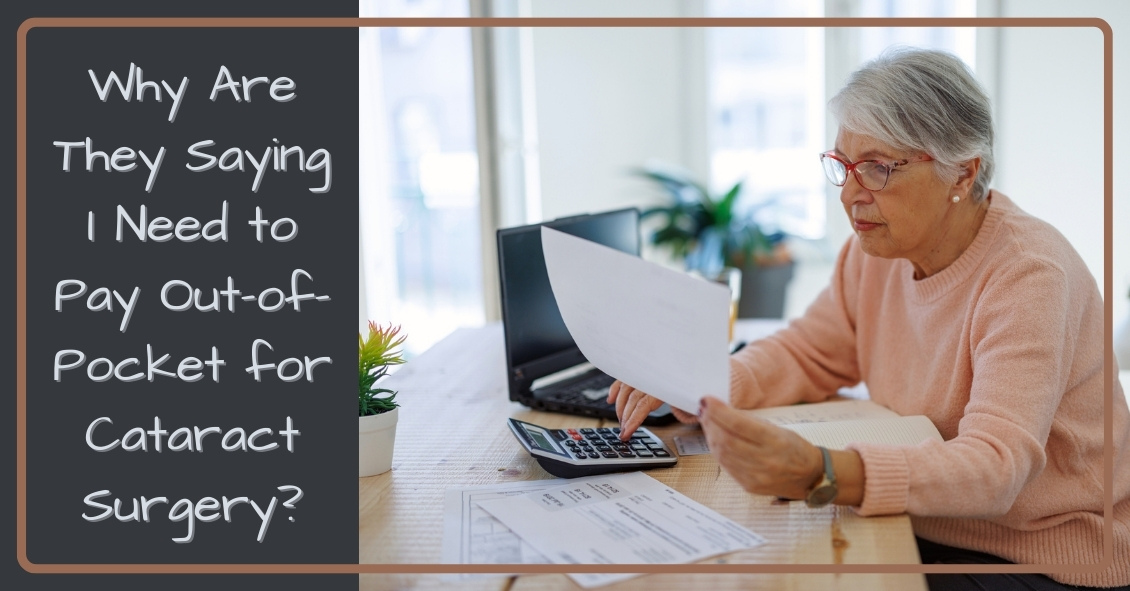 You've been diagnosed with a cataract and you've been told you should have cataract surgery. The surgeon is also telling you that you should consider paying out-of-pocket for certain features.
Where did this come from? Why should you have to...
Read more: Why Are They Saying I Need to Pay Out-of-Pocket for Cataract Surgery?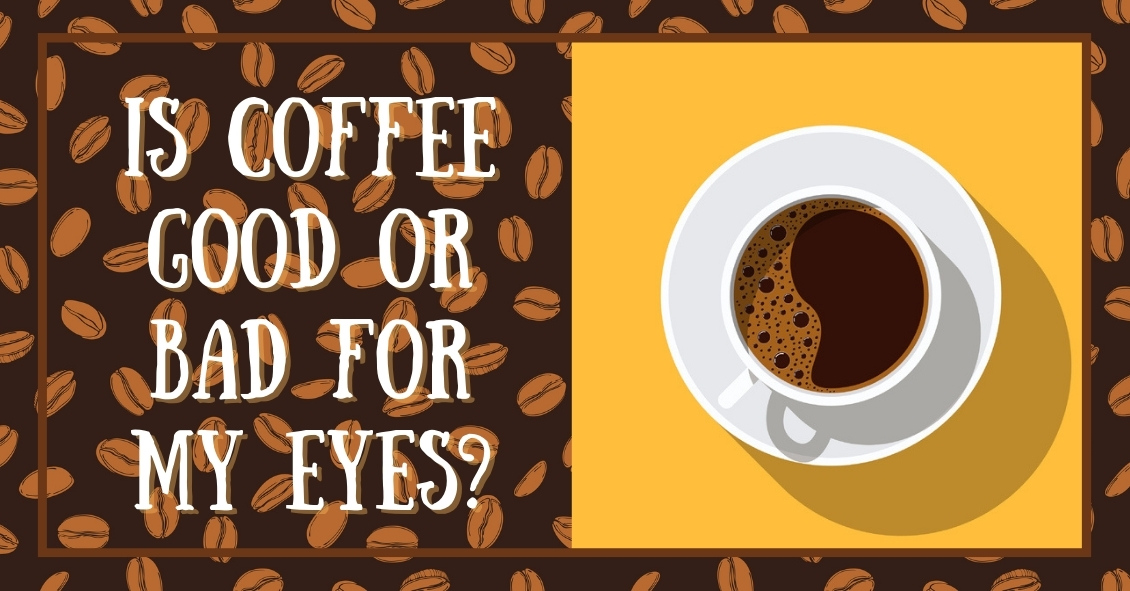 The 2019 National Coffee Drinking Trends report showed that 64 percent of people who participated in the survey said they had drunk coffee the previous day, which is interpreted as daily consumption. This was up from 57 percent in 2016, said the...
Stewart Family Eye Care
has been voted
BEST VISION CARE
by the readers of The Greer Citizen
for 10 consecutive years!