Science and a Mother's Eyes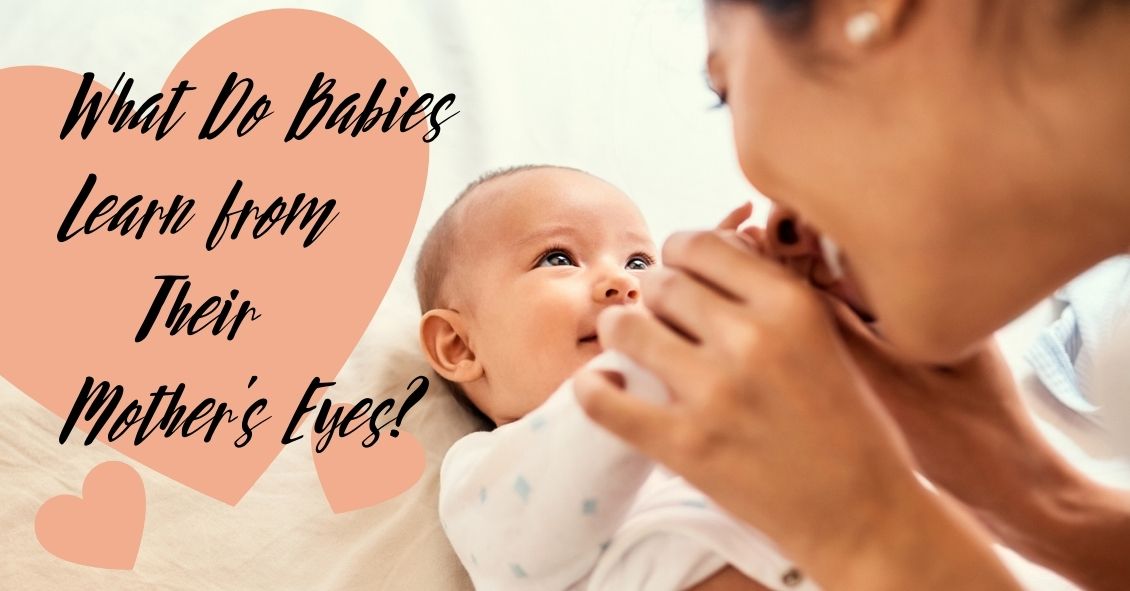 Motherhood...the sheer sound of it brings enduring memories. A mother's touch, her voice, her cooking, and the smile of approval in her eyes. S...
Blog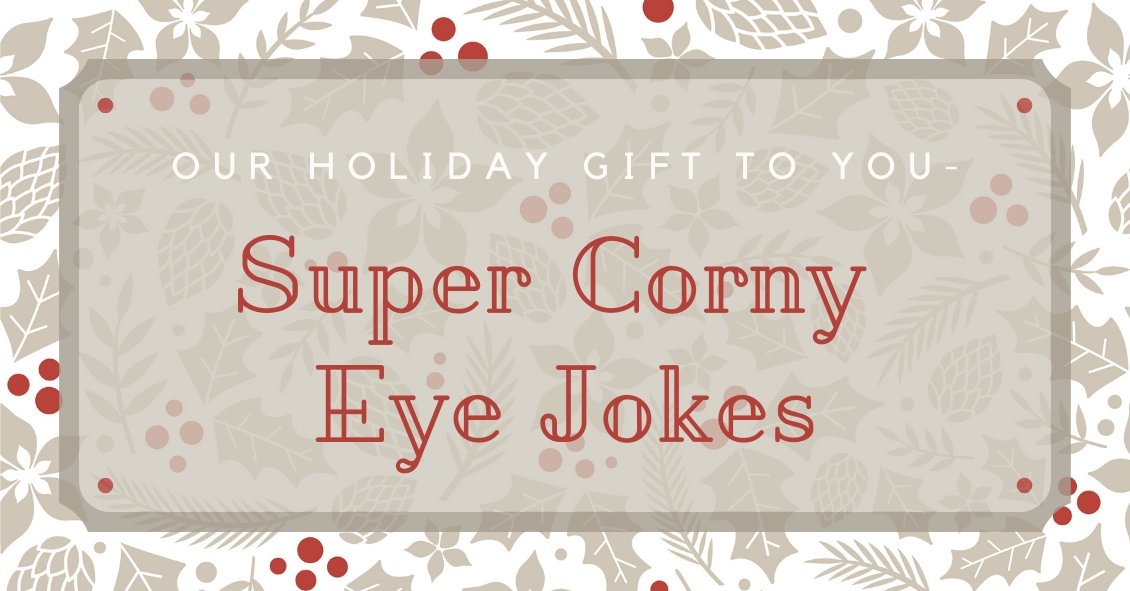 In light of the holiday season, here are our top 10 eye care jokes.
1) What do you call a blind deer? No Eye Deer!
2) What do you call a blind deer with no legs? Still No Eye Deer!
3) Why do eye doctors live long lives? Because they...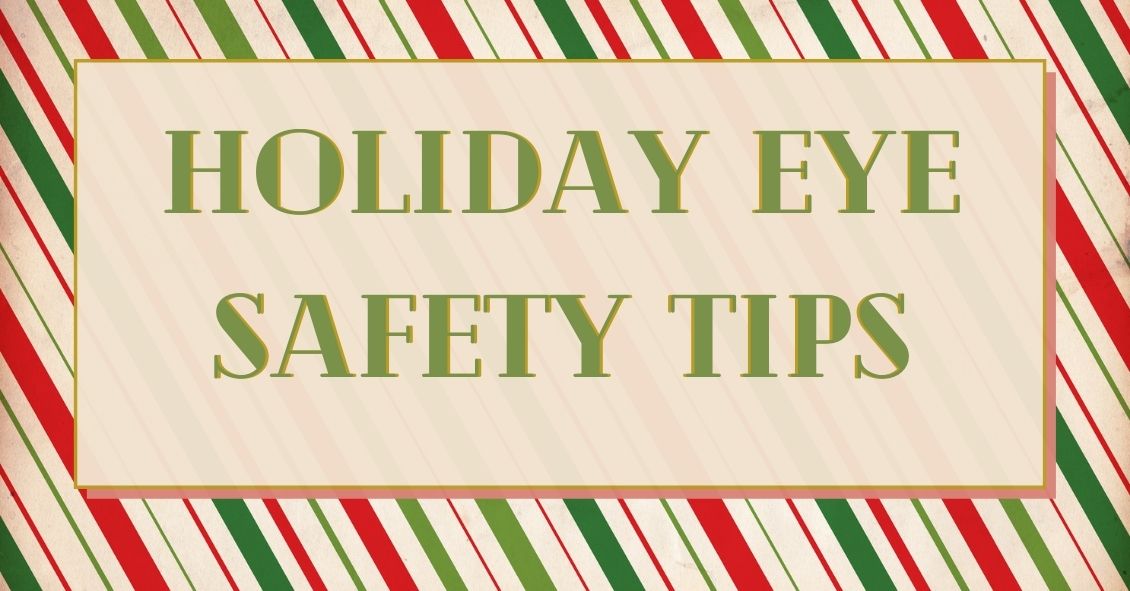 Your Eyes Are A Precious Gift--Protect Them During The Holidays
"I want an official Red Ryder, carbine action, two-hundred shot range model air rifle!"
"No, you'll shoot your eye out."
This line from "A Christmas Story" is one of the...
Stewart Family Eye Care
has been voted
BEST VISION CARE
by the readers of The Greer Citizen
for 8 consecutive years!