10 Eye Related Jokes to Brighten Your Day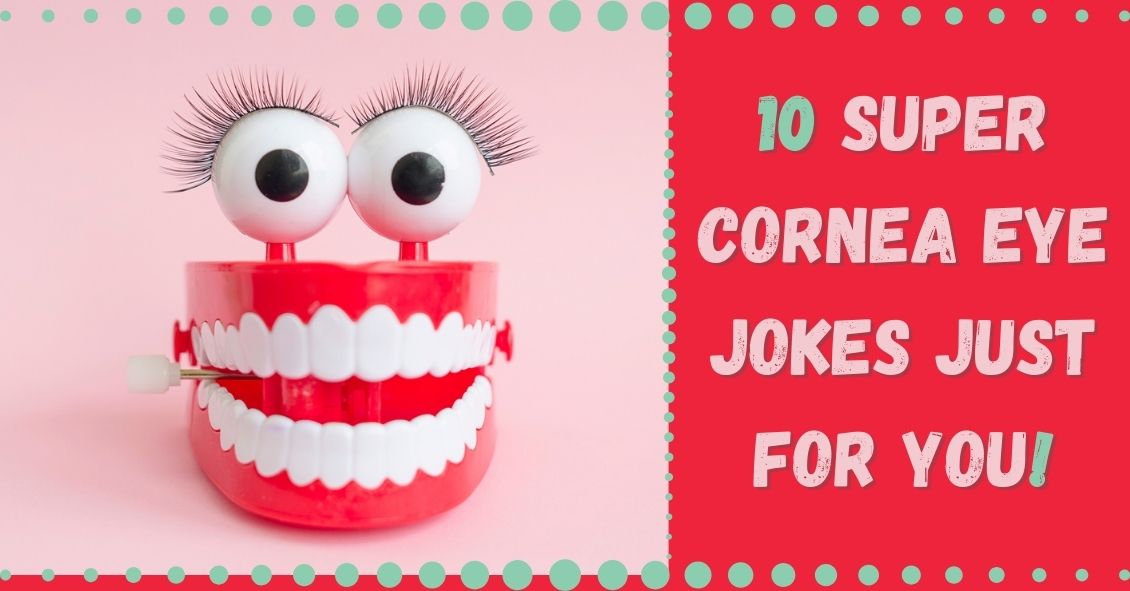 Need a chuckle or a groan? Here you go... 1. Did you hear about the guy who just found out he was color blind? It hit him right out o...
Blog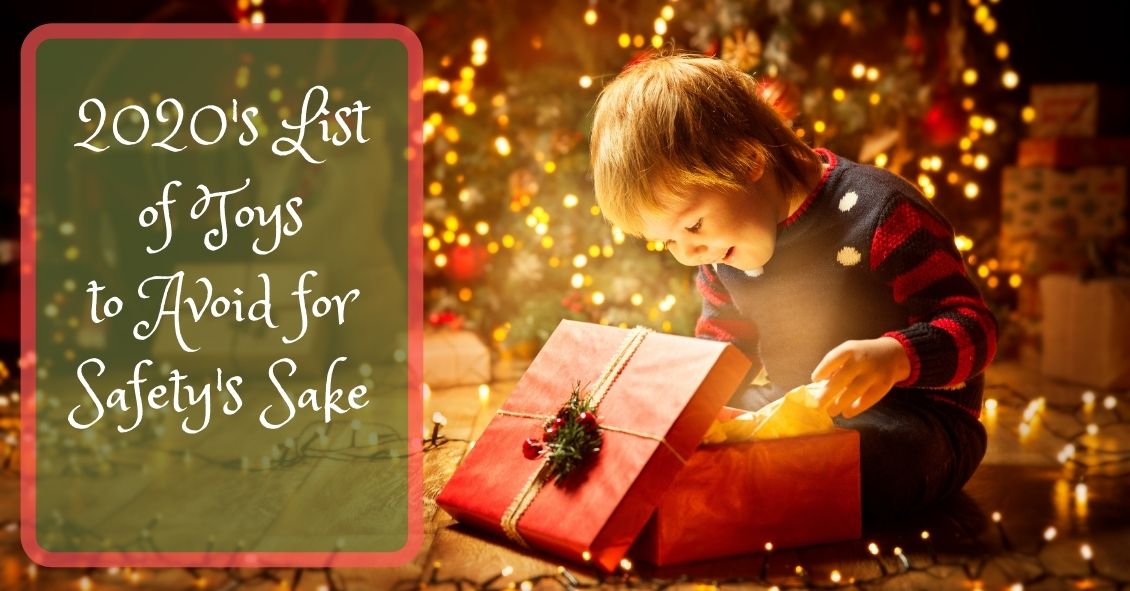 Christmas is one of the most joyful times of the year... thoughts of cookies, decorations, family gatherings, and toys abound. Birthday parties for kids add to the list of wonderful memories as well. But there are a few toys that may not make...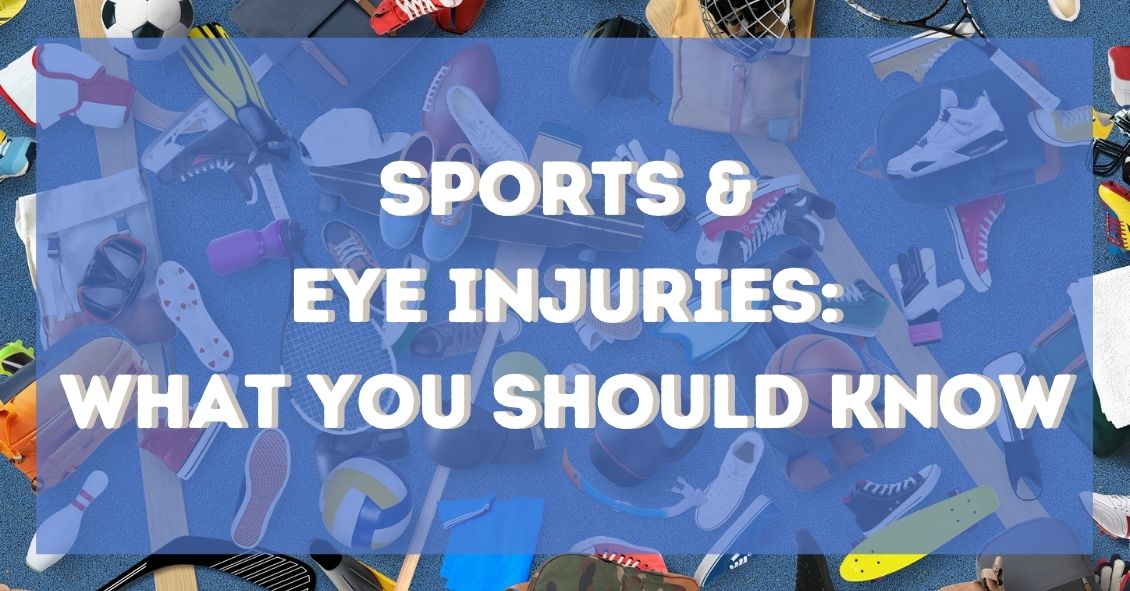 If you were to do a Google news search for sports-related eye injuries today, chances are you'd find multiple recent stories about some pretty scary eye injuries. Whether they are professionals, high school or college athletes, or kids in...
Stewart Family Eye Care
has been voted
BEST VISION CARE
by the readers of The Greer Citizen
for 8 consecutive years!