Vision or Health Insurance?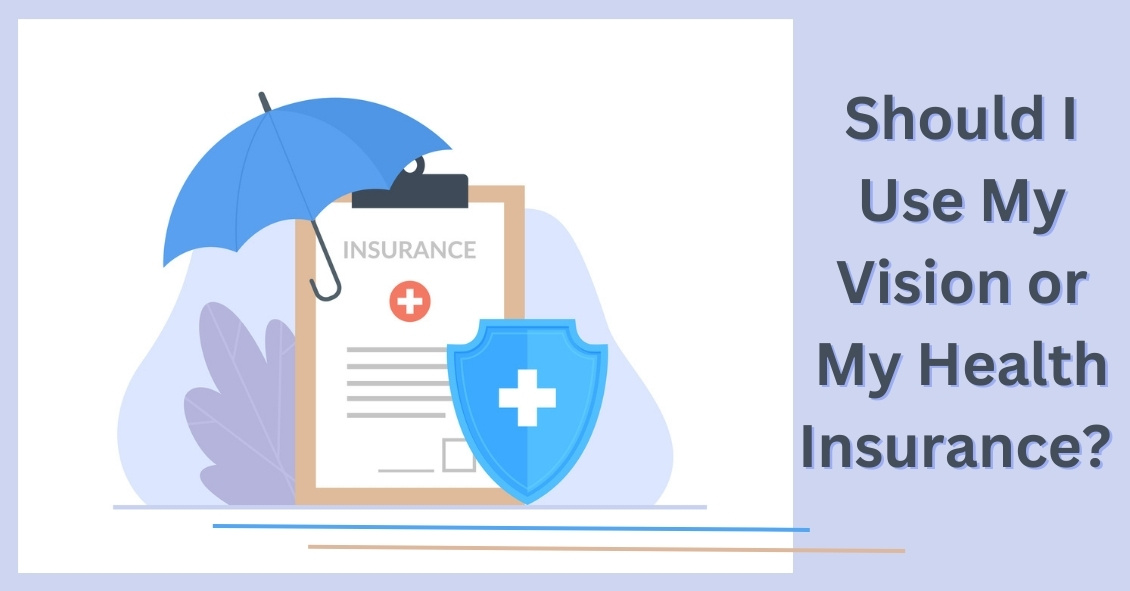 The eye care medical field has an unusual split between two different types of insurance for covering eye issues: health insurance and vision insuranc...
Meet Our Doctor
Eye care professionals specialize in understanding how the human eye really works, as well as diseases and conditions that affect your vision – many of which do not have obvious symptoms. Eye doctors know how age and risk factors affect vision over time for young and old, and they understand the benefits and features of corrective lenses including eyeglasses and contacts.
Our optometrist takes the time to explain the results of your eye exam, describe your options and listen to your eye care needs. Because maintaining good eye health is an ongoing partnership, we encourage you to ask questions and share your health information, which could be vital to monitoring, diagnosing and treating potential vision problems.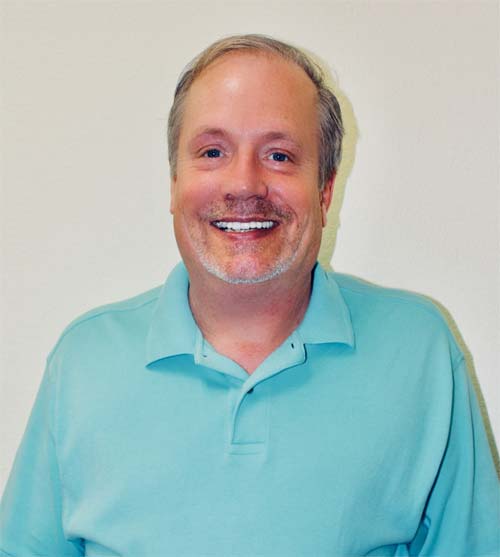 Dr. John R. Stewart
Optometrist
Dr. Stewart grew up in Neoga, IL, a small town of about 1100 people, located in central-eastern Illinois. After graduating from Neoga High School, Dr. Stewart proudly served in the United States Navy, first on the USS LaSalle and then on the USS South Carolina. He visited 25 countries and 3 US Territories.
"I always enjoy chatting with our patients who have served in the military, and hearing their stories. We appreciate their service."
Dr. Stewart earned his Bachelor of Science, Business at Eastern Illinois University. With a desire to help people with their vision and eye health, he went on to earn his Doctor of Optometry at Illinois College of Optometry. He has been awarded the Optometric Recognition Award for the past 18 years and in 2011, Dr. Stewart became National Board Certified by the American Board of Optometry.
Dr. Stewart is a member of the Energeyes Association and has been practicing in the Greer Wal-Mart Vision Center since 1999. His specialties include Contact Lens Exams, Dry Eyes, Foreign Body Removal, and Red Eye Treatment.
We asked Dr. Stewart to recall a memorable patient and their story and here is what came to mind:
"A female patient came to me wearing very thick glasses, and said that she was told she could never wear contact lenses. After a thorough examination, I fitted her in contact lenses, and she was VERY HAPPY! "
Dr. Stewart currently resides in Greenville County with his wife Stacey, our Practice Manager, and their daughter Madeline. Madeline is currently attending college and works at our Greer office on her school breaks. Their son is a Landscape Architect in Aspen, CO.
He enjoys bird watching, golfing, traveling, and spending time with family. Dr. Stewart is active in his church and its adult Sunday School classes. He also is a member of the Greer Centennial Lion's Club and offers free Glaucoma screenings for members of the Greer community at community events such as Greer Family Fest and Big Thursday.
Stewart Family Eye Care
has been voted
BEST VISION CARE
by the readers of The Greer Citizen
for 10 consecutive years!