7 Tips for Your Next Eye Exam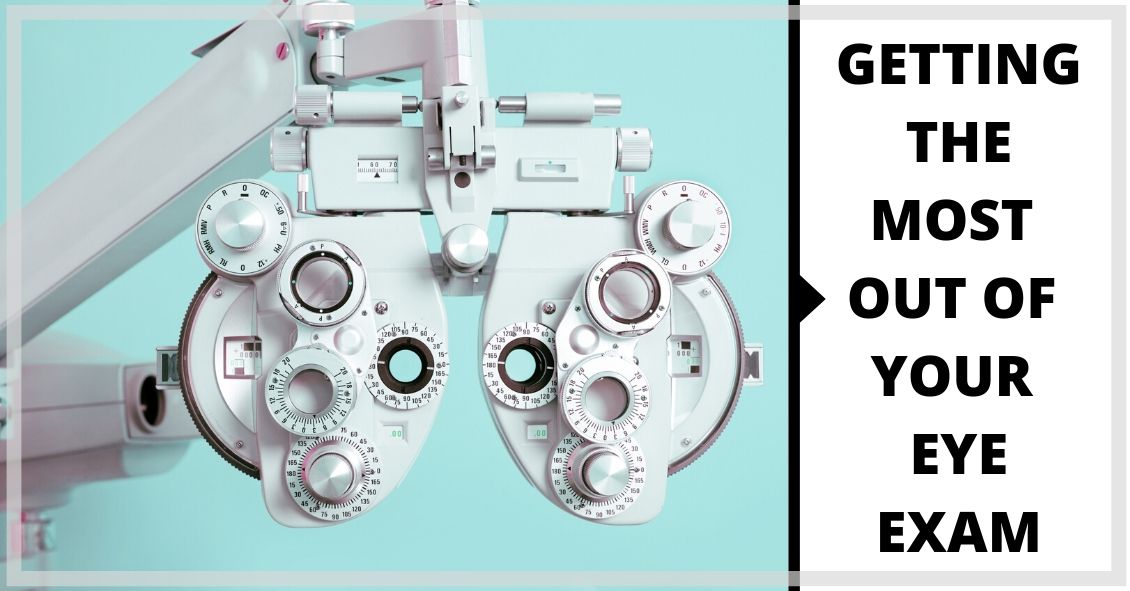 The eye holds a unique place in medicine. Your eye doctor can see almost every part of your eye from an exterior view. Other t...
Blog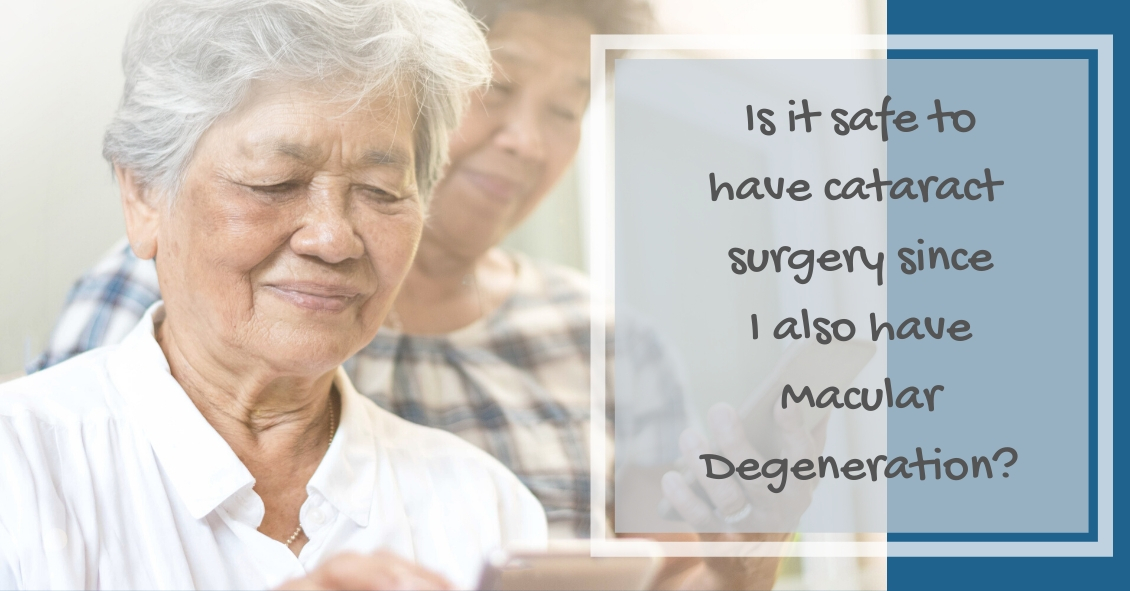 We are frequently asked if it's wise to have cataract surgery if you have Macular Degeneration.
Let's start with some background.
Cataracts and Age-related Macular Degeneration (AMD) are both leading causes of visual impairment in the...
Read more: Can I Have Cataract Surgery if I Have Macular Degeneration?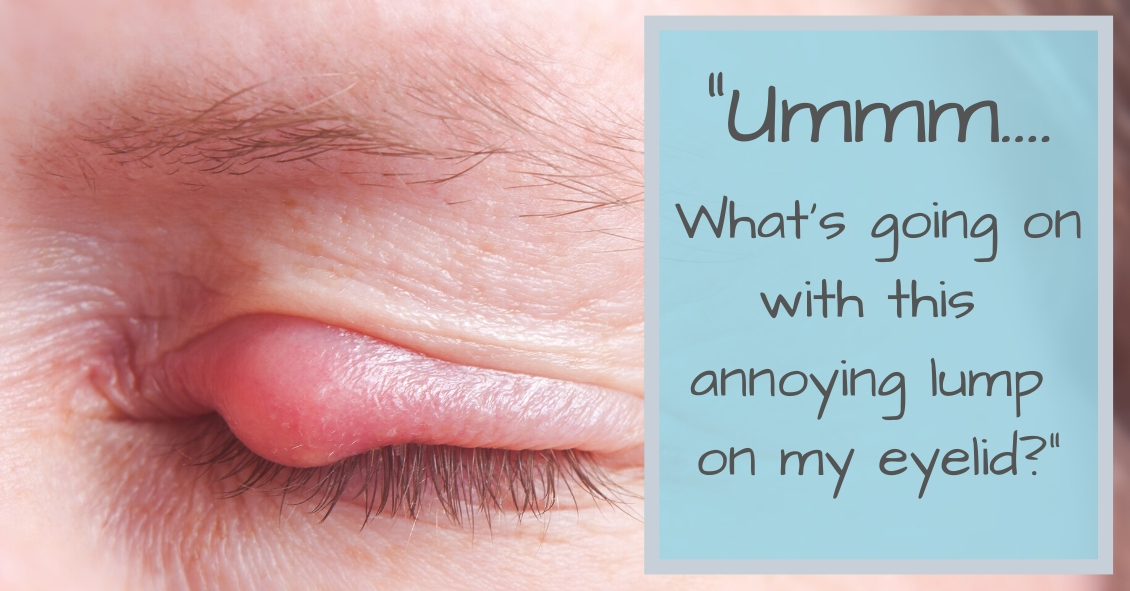 So you're going about your day and notice a slight twinge when you blink. It starts off as a mild awareness then proceeds to a painful feeling with every blink. You look in the mirror to see what could be causing it, and there you see a small red...
Stewart Family Eye Care
has been voted
BEST VISION CARE
by the readers of The Greer Citizen
for 7 consecutive years!