Health or Vision Insurance?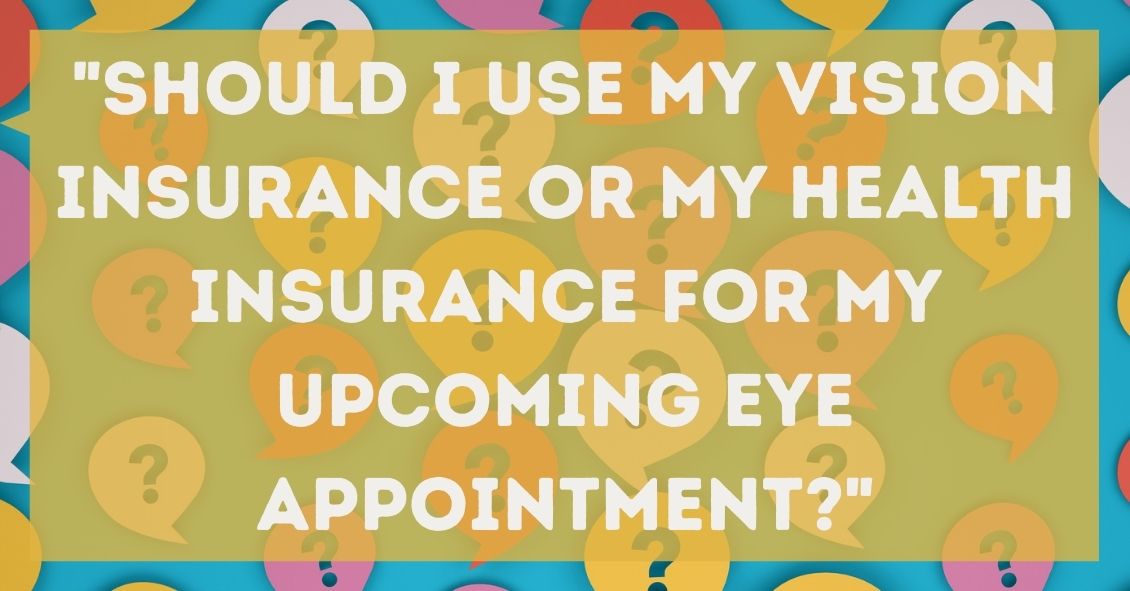 The eye care medical field has an unusual split between two different types of insurance for covering eye issues: health insurance and vision insurance. N...
Blog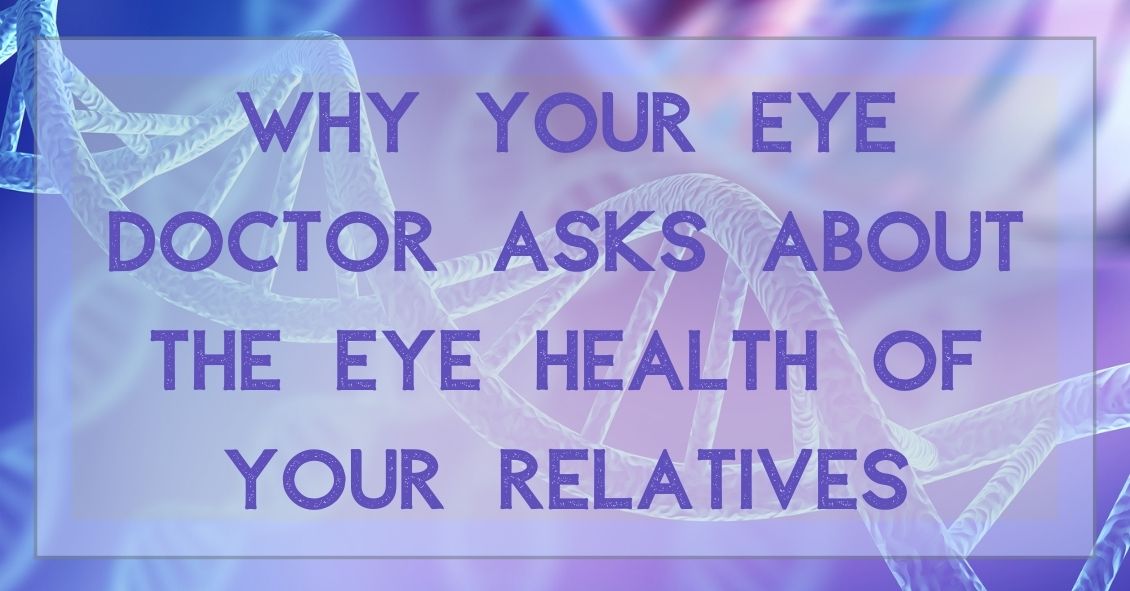 Do you have family members with eye-related conditions?
The two main eye diseases in adults that have a genetic link are glaucoma and age-related macular degeneration (AMD).
Glaucoma is a deterioration of the optic nerve caused by pressure...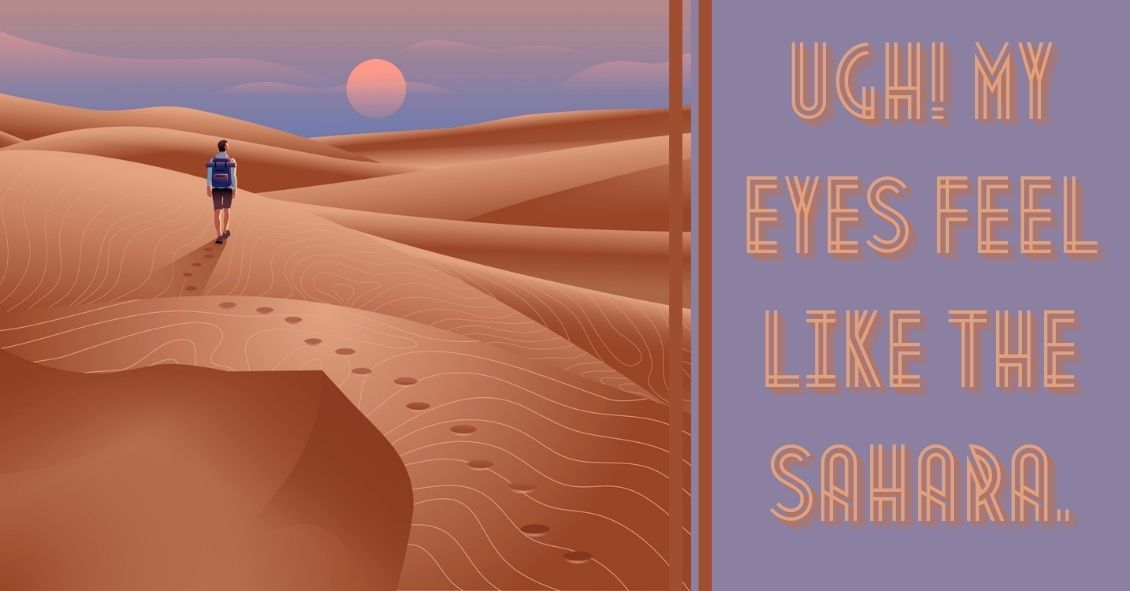 Itching, burning, watering, red, irritated, tired eyes... what is a person to do? The symptoms aforementioned are classic sign of Dry Eye Syndrome (DES), which affects millions of adults and children. With increased screen time in all age groups,...
Stewart Family Eye Care
has been voted
BEST VISION CARE
by the readers of The Greer Citizen
for 8 consecutive years!