Vision or Health Insurance?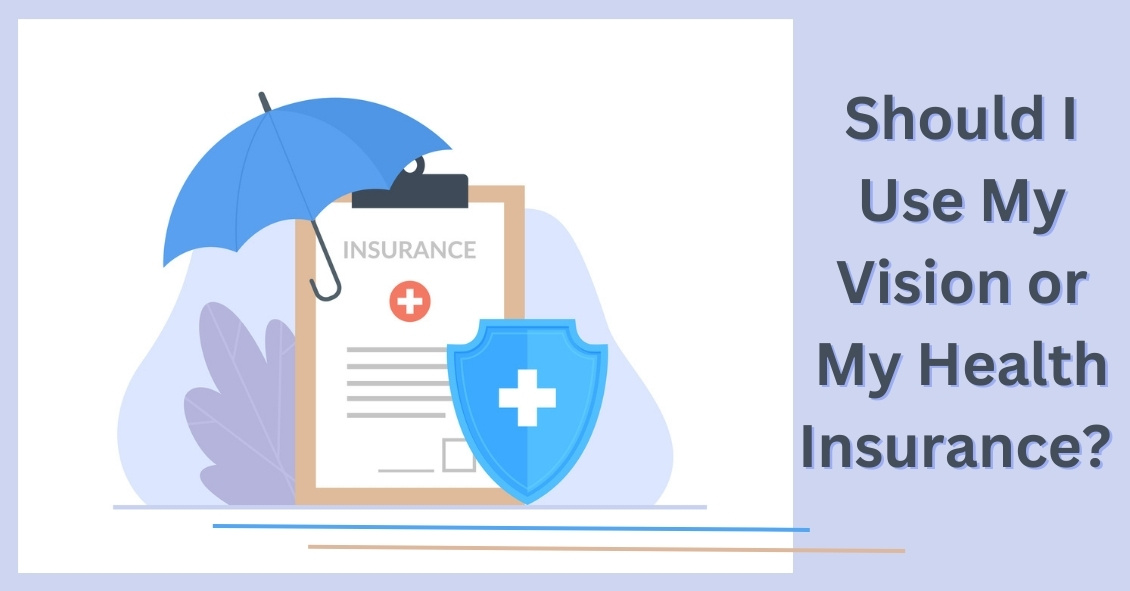 The eye care medical field has an unusual split between two different types of insurance for covering eye issues: health insurance and vision insuranc...
Blog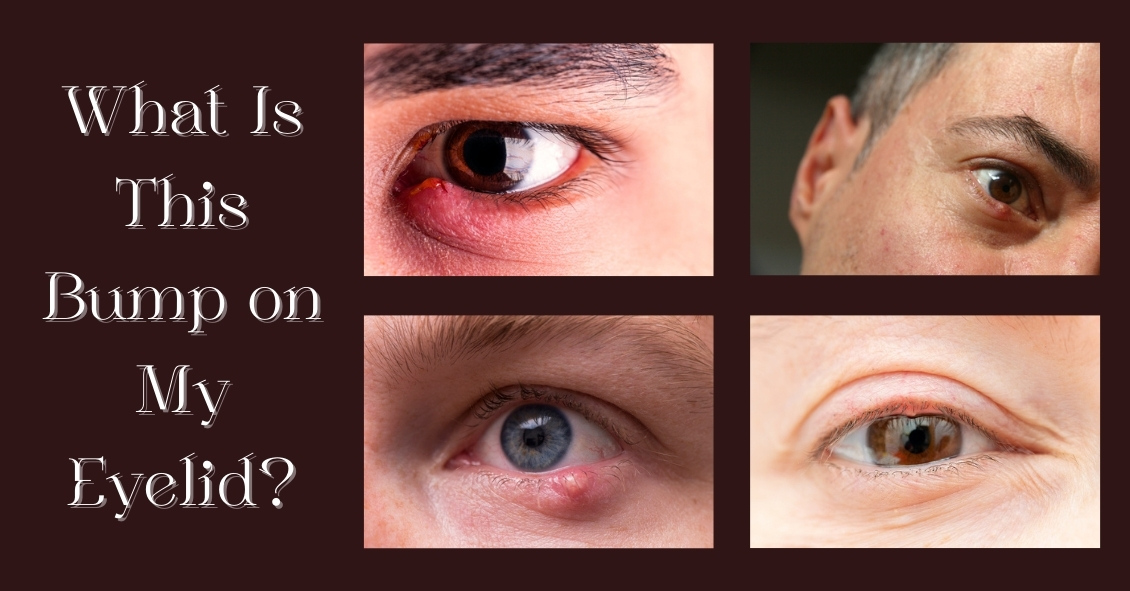 So you're going about your day and notice a slight twinge when you blink. It starts off as a mild awareness, then proceeds to a painful feeling with every blink. You look in the mirror to see what could be causing it, and there you see a small...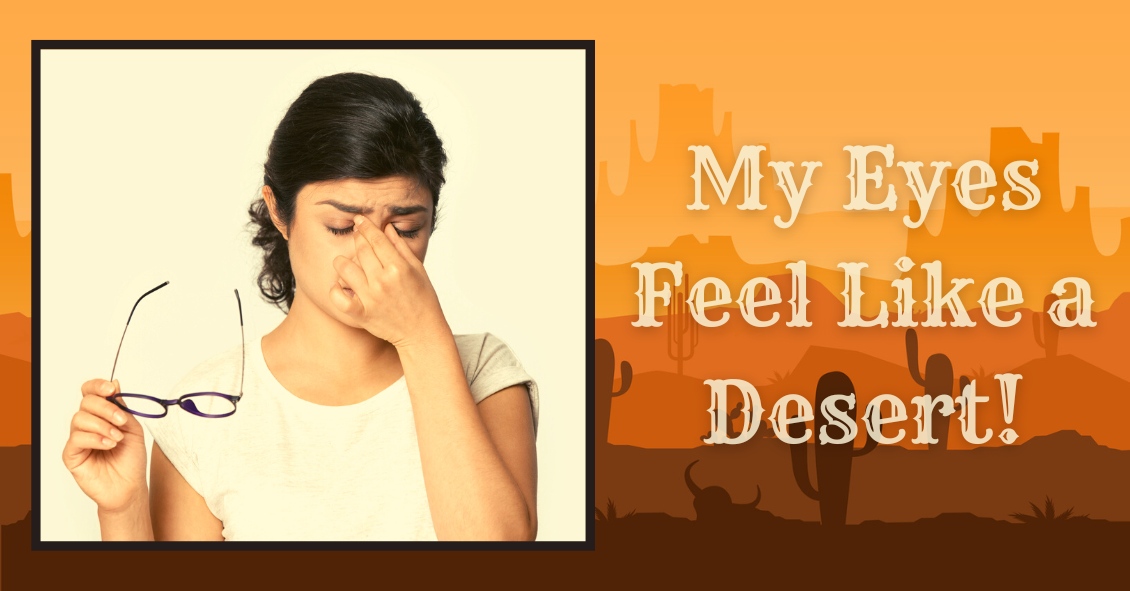 Itching, burning, watering, red, irritated, tired eyes... what is a person to do? These symptoms are classic signs of Dry Eye Syndrome (DES), which affects millions of adults and children.
What causes this? Dry eye syndrome can be brought on...
Stewart Family Eye Care
has been voted
BEST VISION CARE
by the readers of The Greer Citizen
for 10 consecutive years!