Health or Vision Insurance?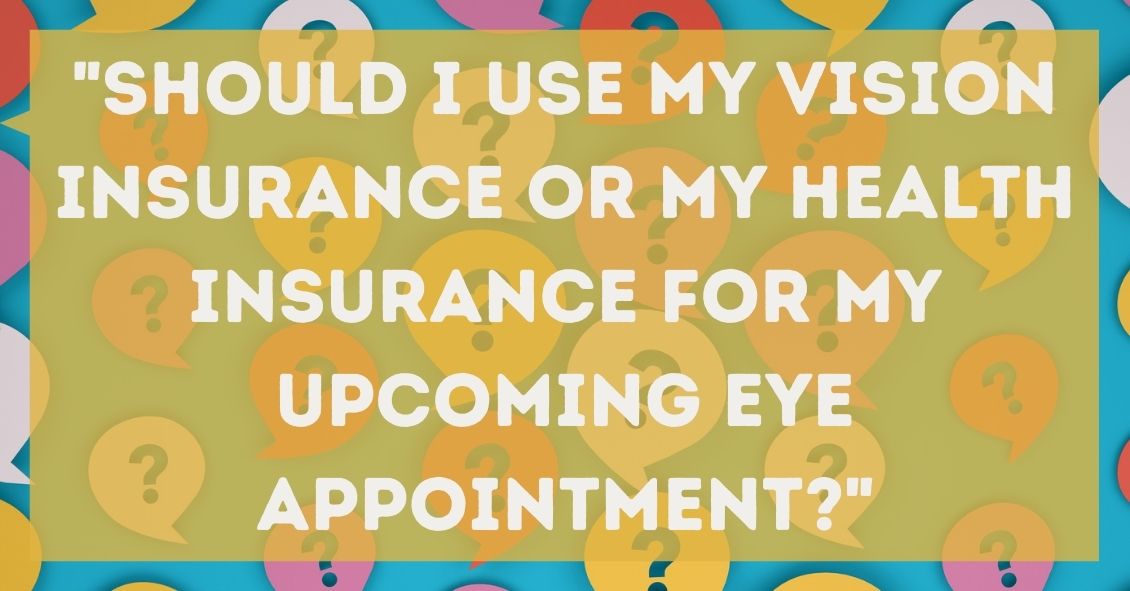 The eye care medical field has an unusual split between two different types of insurance for covering eye issues: health insurance and vision insurance. N...
Blog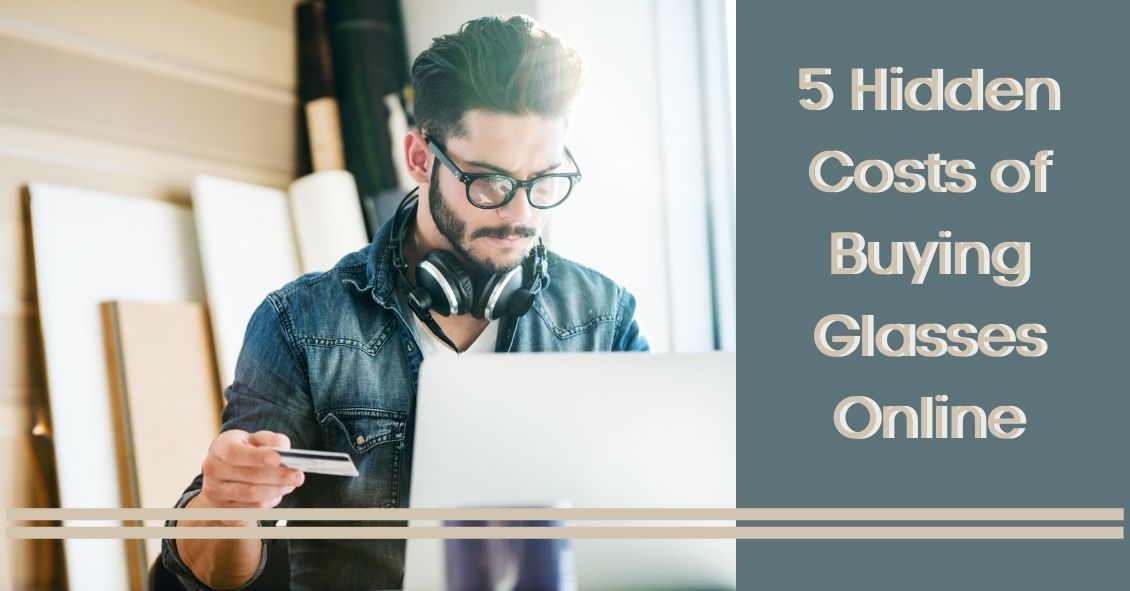 Nowdays, many people prefer shopping online to shopping in stores for many of their needs.
With technology constantly improving and evolving, people like the convenience of shopping online. Whether it's clothing, electronics, or even food, you...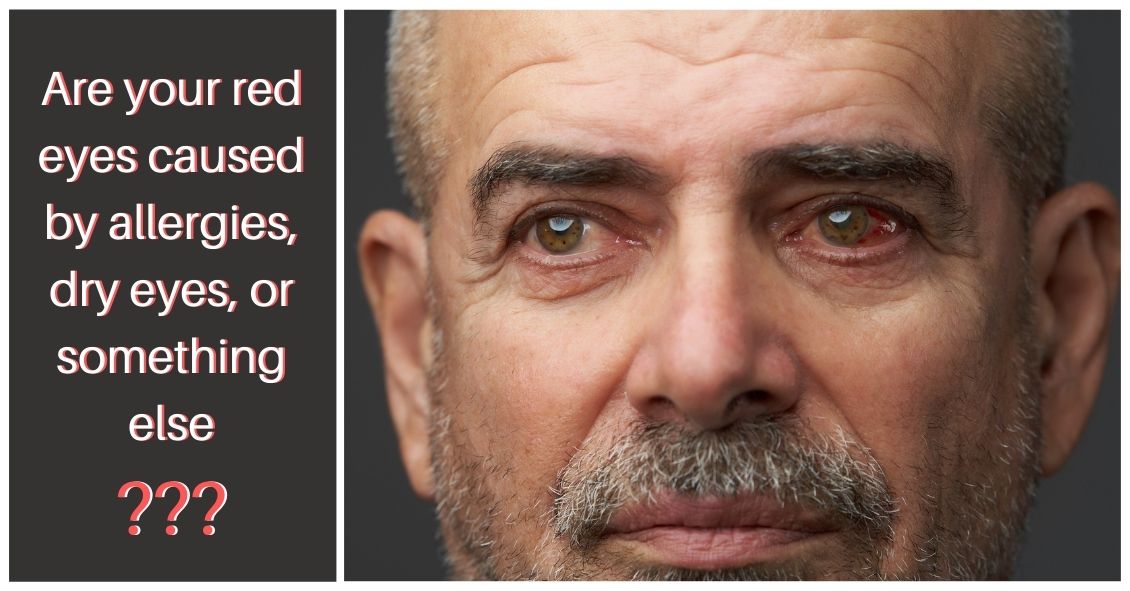 As an eye doctor, diagnosing a red eye can be challenging. Are we dealing with an infection, allergy, inflammation or dryness?
One of the most common questions I get is, "Doc, my eyes are red, burning, itchy, and tearing. Is this dry eye or...
Stewart Family Eye Care
has been voted
BEST VISION CARE
by the readers of The Greer Citizen
for 8 consecutive years!