10 Eye Related Jokes to Brighten Your Day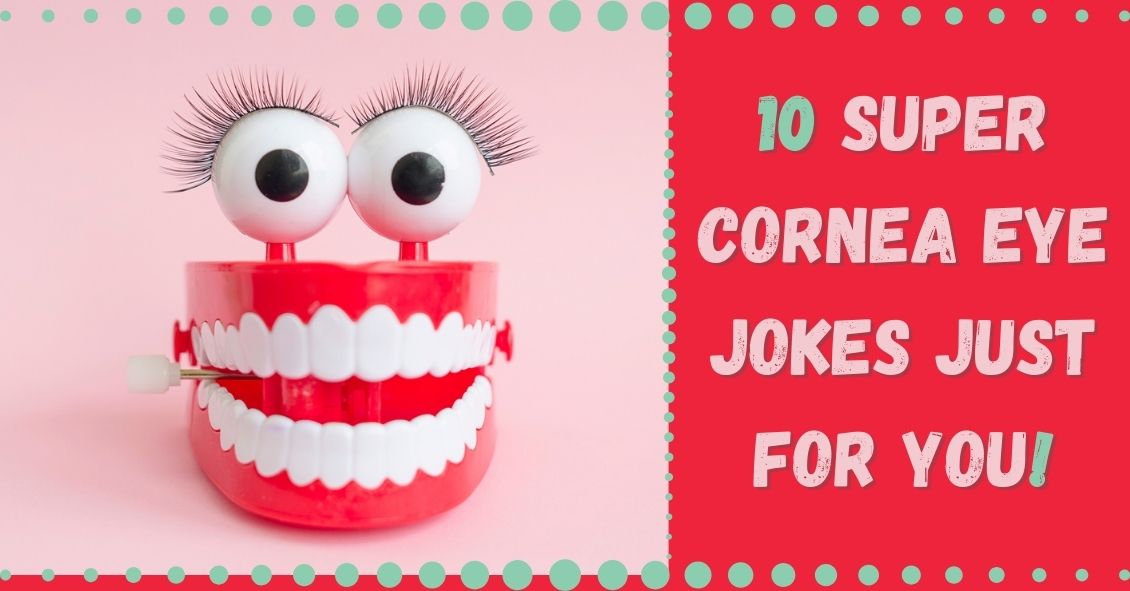 Need a chuckle or a groan? Here you go... 1. Did you hear about the guy who just found out he was color blind? It hit him right out o...
Blog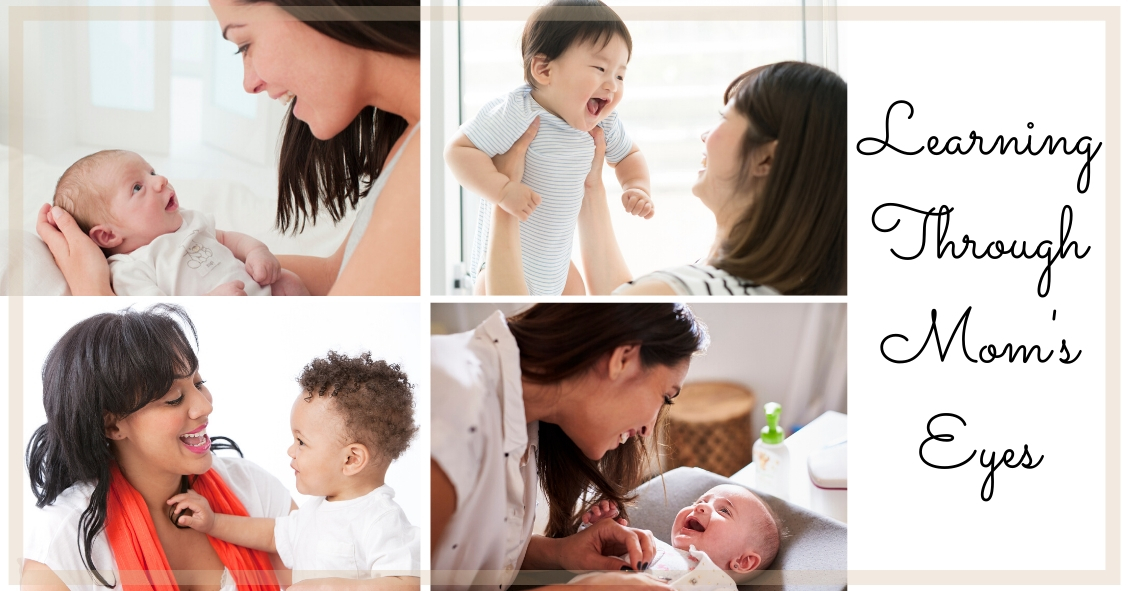 Motherhood...the sheer sound of it brings enduring memories. A mother's touch, her voice, her cooking, and the smile of approval in her eyes. Science has recently proven that there is a transference of emotion and programming from birth and...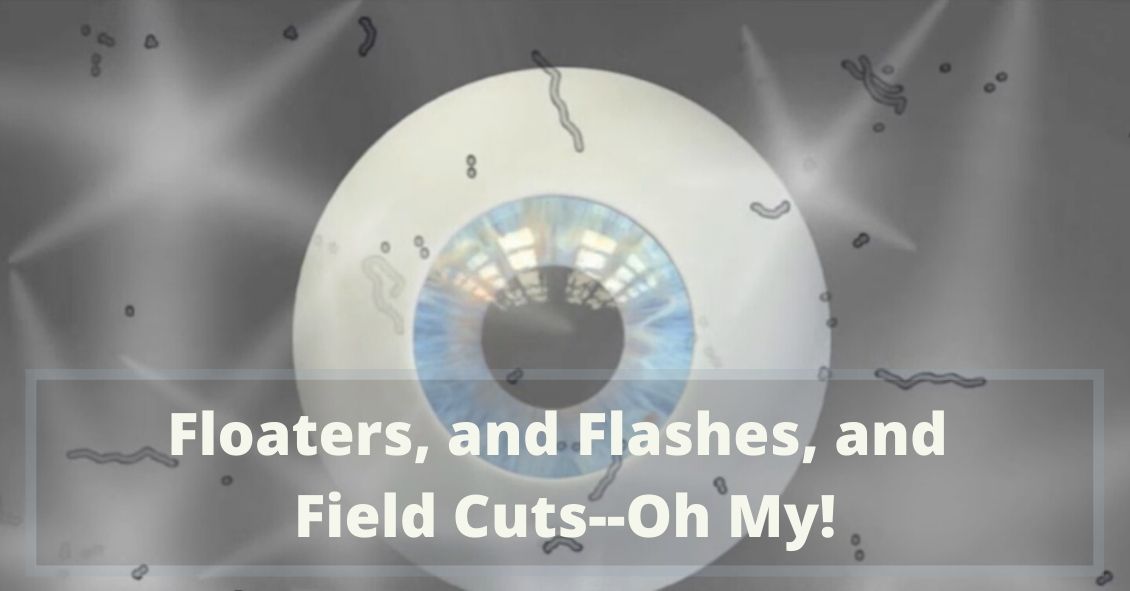 If you are seeing the 3 F's, you might have a retinal tear or detachment and you should have an eye exam quickly.
The 3 F's are:
Flashes - flashing lights.
Floaters - dozens of dark spots that persist in the center of your vision.
Field...
Stewart Family Eye Care
has been voted
BEST VISION CARE
by the readers of The Greer Citizen
for 8 consecutive years!