10 Eye Related Jokes to Brighten Your Day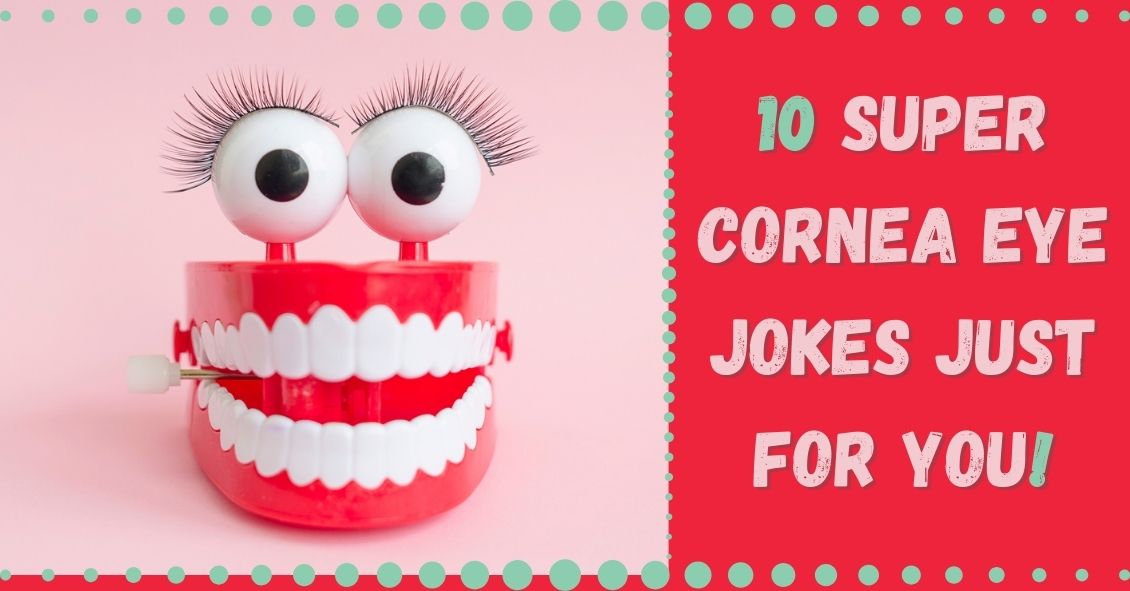 Need a chuckle or a groan? Here you go... 1. Did you hear about the guy who just found out he was color blind? It hit him right out o...
Blog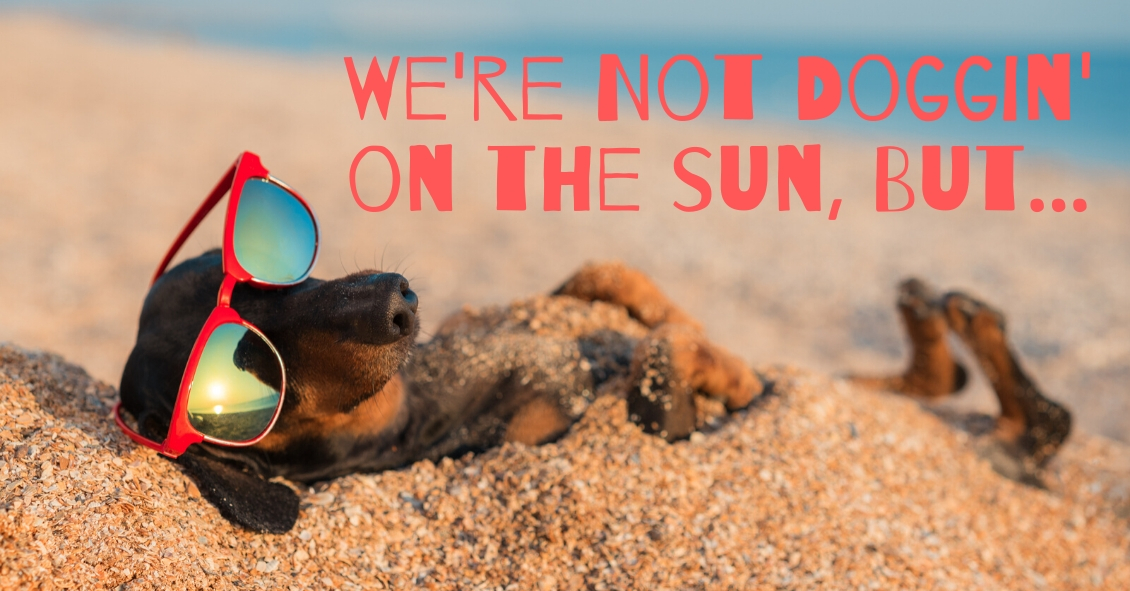 The sun does some amazing things. It plays a role in big helping our bodies to naturally produce Vitamin D. In fact, many people who work indoors are directed to take Vitamin D supplements because of lack of exposure to the sunshine.
But...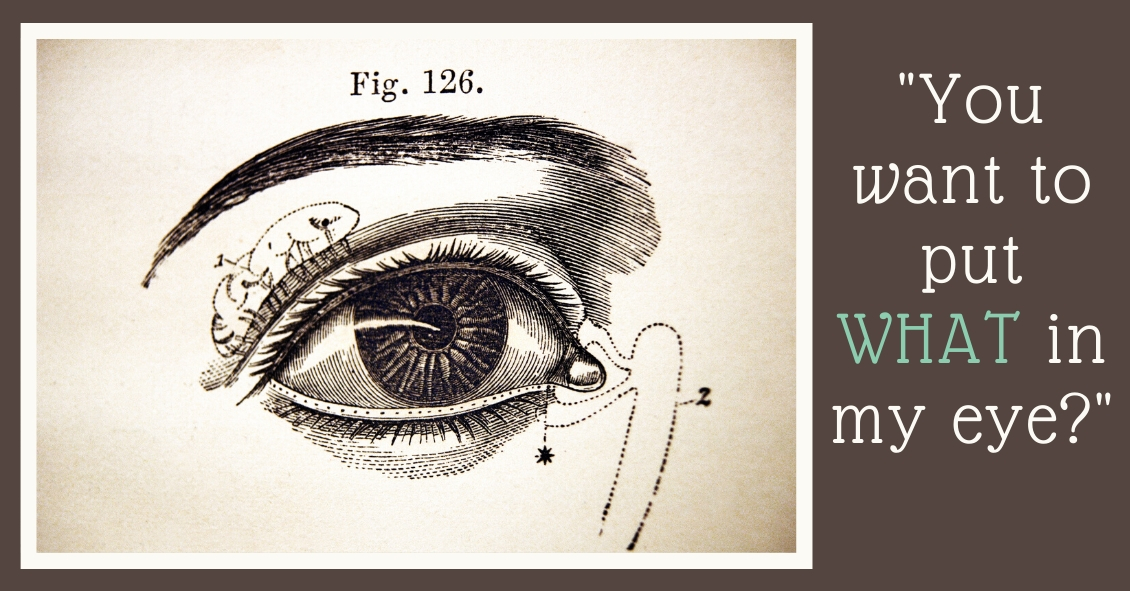 Punctal plugs are something we use to help treat Dry Eye Syndrome.
This syndrome is a multifactorial problem that comes from a generalized decrease in the amount and quality of the tears you make. There is often both a lack of tear volume...
Read more: What Is a Punctal Plug and Why Would I Need One for My Eyes?
Stewart Family Eye Care
has been voted
BEST VISION CARE
by the readers of The Greer Citizen
for 8 consecutive years!