10 Eye Related Jokes to Brighten Your Day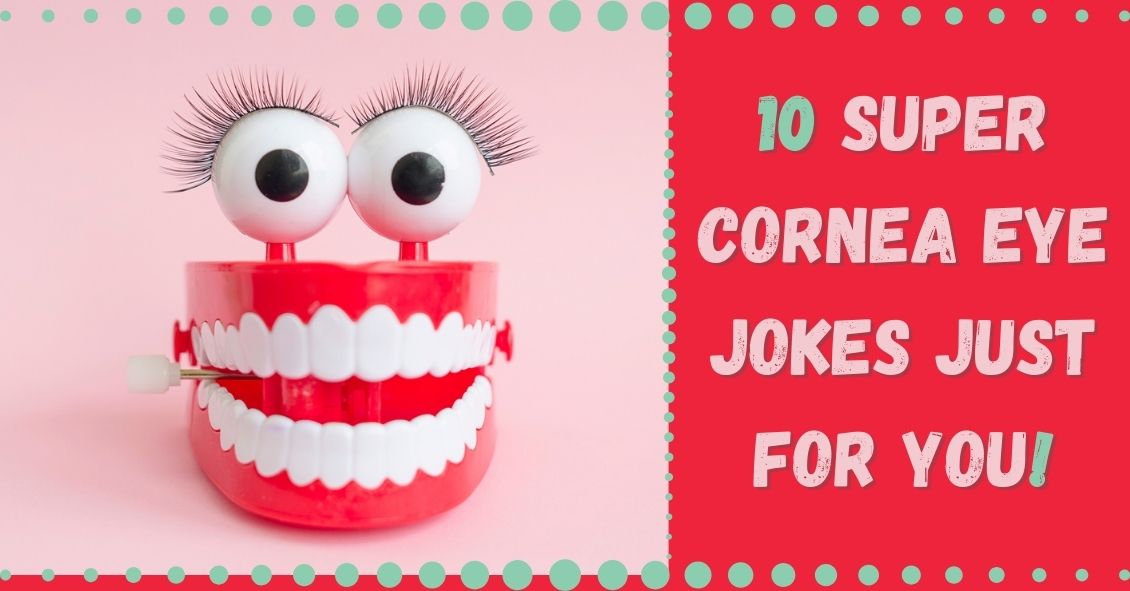 Need a chuckle or a groan? Here you go... 1. Did you hear about the guy who just found out he was color blind? It hit him right out o...
Blog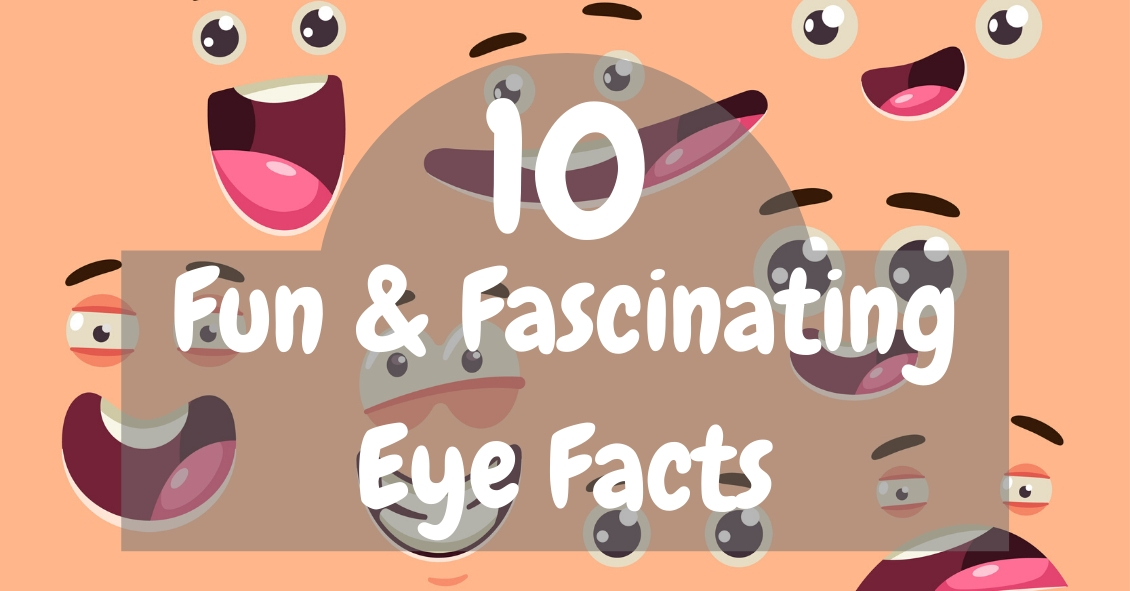 1. Vision is so important to humans that almost half of your brain's capacity is dedicated to visual perception.
2. The most active muscles in your body are the muscles that move your eyes.
3. The surface tissue of your cornea (the...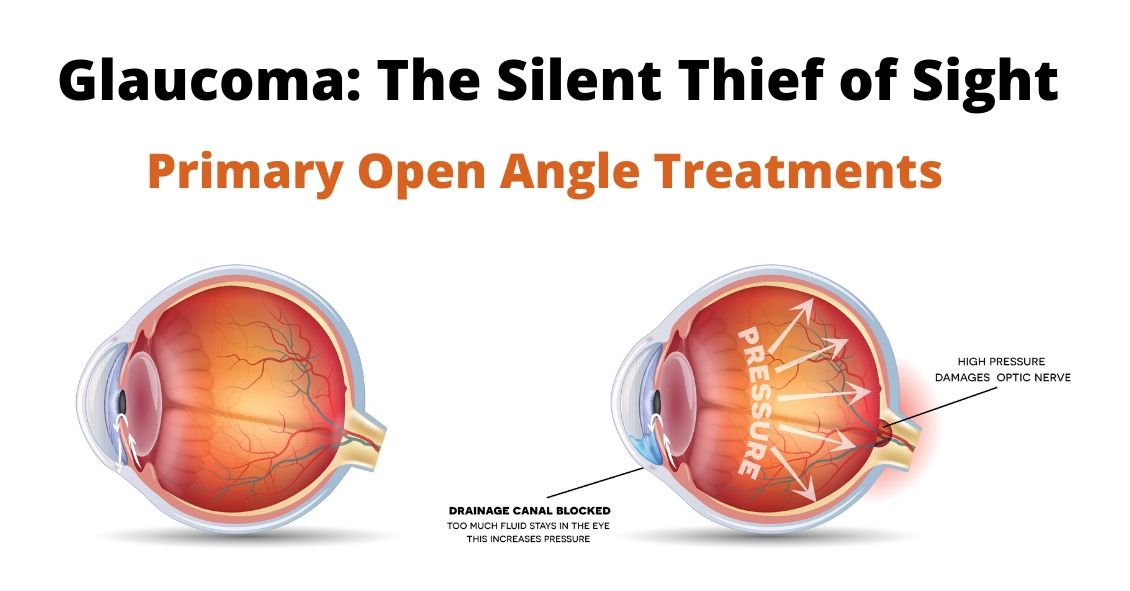 There are several different variations of Glaucoma, but in this article we will mainly focus on Primary Open Angle Glaucoma. This means that there is no specific underlying cause for the Glaucoma like inflammation, trauma, or a severe cataract....
Stewart Family Eye Care
has been voted
BEST VISION CARE
by the readers of The Greer Citizen
for 8 consecutive years!