Science and a Mother's Eyes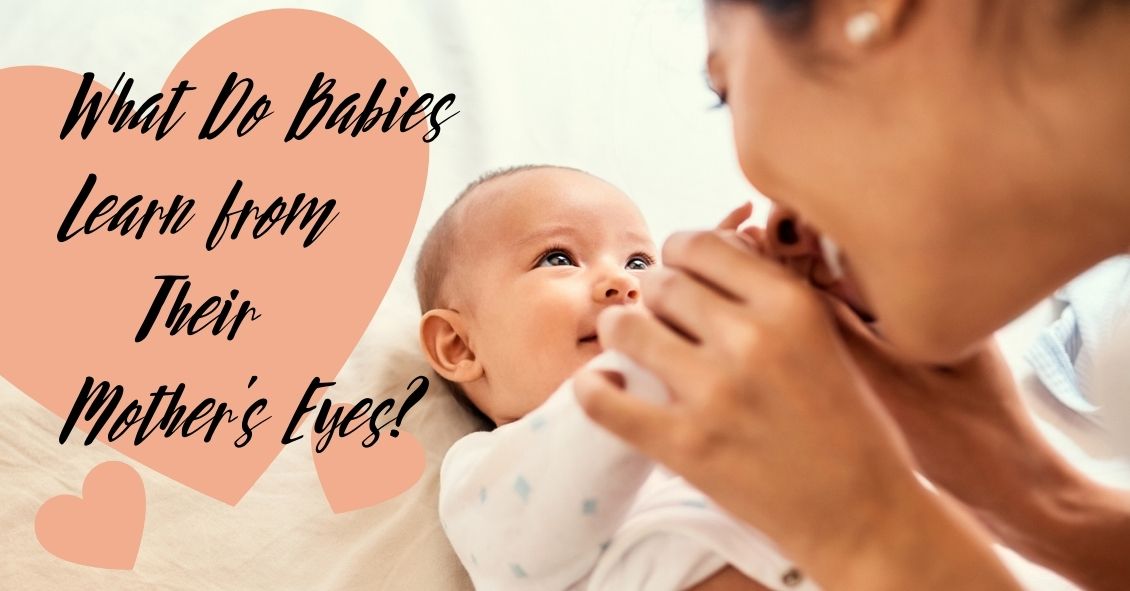 Motherhood...the sheer sound of it brings enduring memories. A mother's touch, her voice, her cooking, and the smile of approval in her eyes. S...
Meet Our Staff
At Stewart Family Eye Care, our staff is friendly and professional. Our commitment is to provide exceptional customer service to all of our Greer patients. We take pride in our personalized care and strive to spend the necessary time with each patient to ensure a comfortable experience.
Our Greer optometry professionals are passionate about providing high-quality care to our family of patients. We focus on providing comprehensive eye exams, a large selection of fashionable eyewear, and the best possible vision care. Come in today to meet our Greer staff and make an appointment.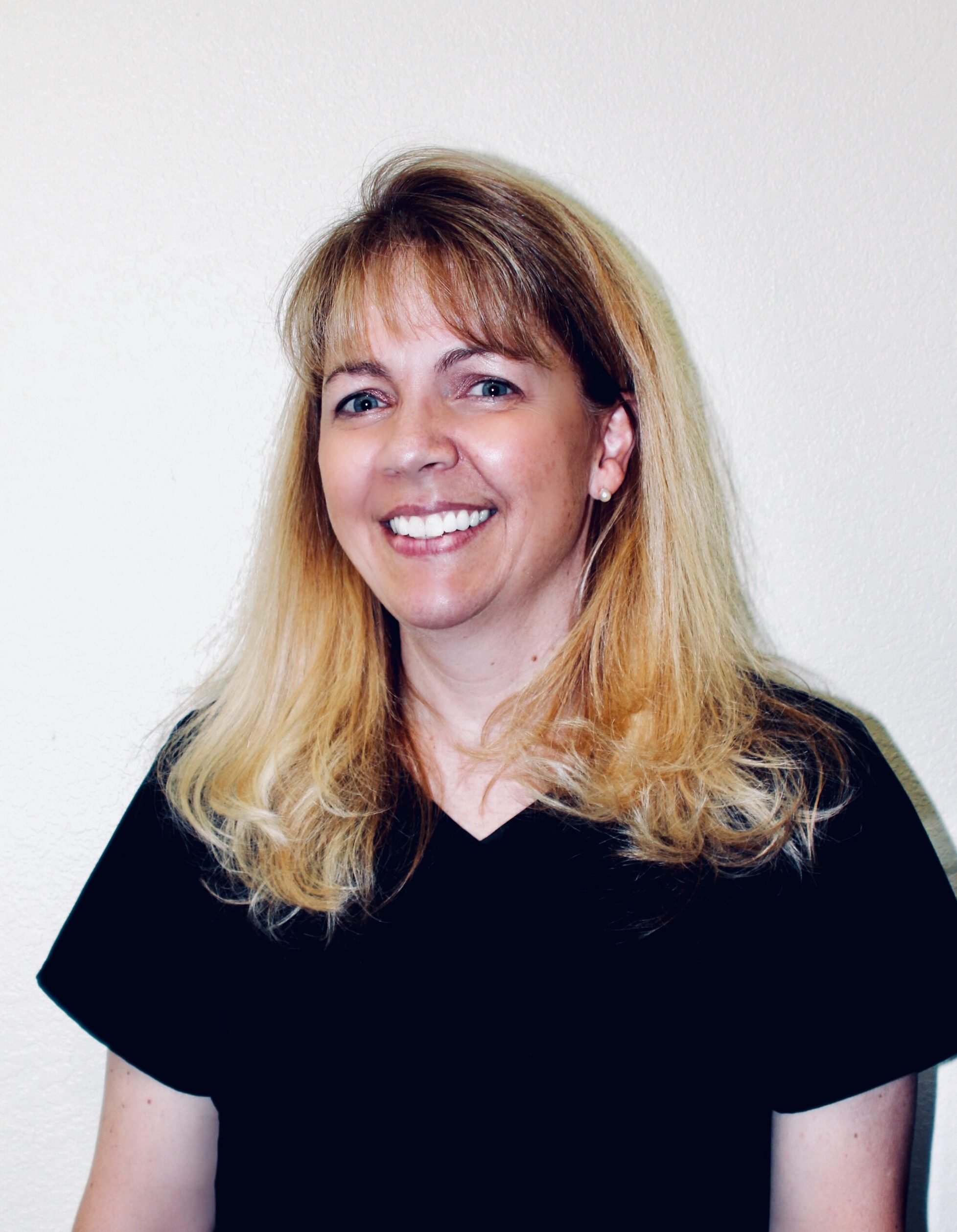 Kristie Drohan
My name is Kristie Drohan and I have been working for Stewart Family Eye Care for the past 4 years. Working for a small family business is just where I find myself the most comfortable. It really gives me the opportunity to get to know the patients and be exposed to the new technology emerging every day in eye care health.
I was born and raised in a small town of Pittsfield, Massachusetts. I have been married for almost 21 years and have two wonderful children. I have called Greenville home for the past 19 years and can't imagine going back up north to the cold. When I'm not at work, I enjoy spending time with kids, taking the dog on walks and going to the beach.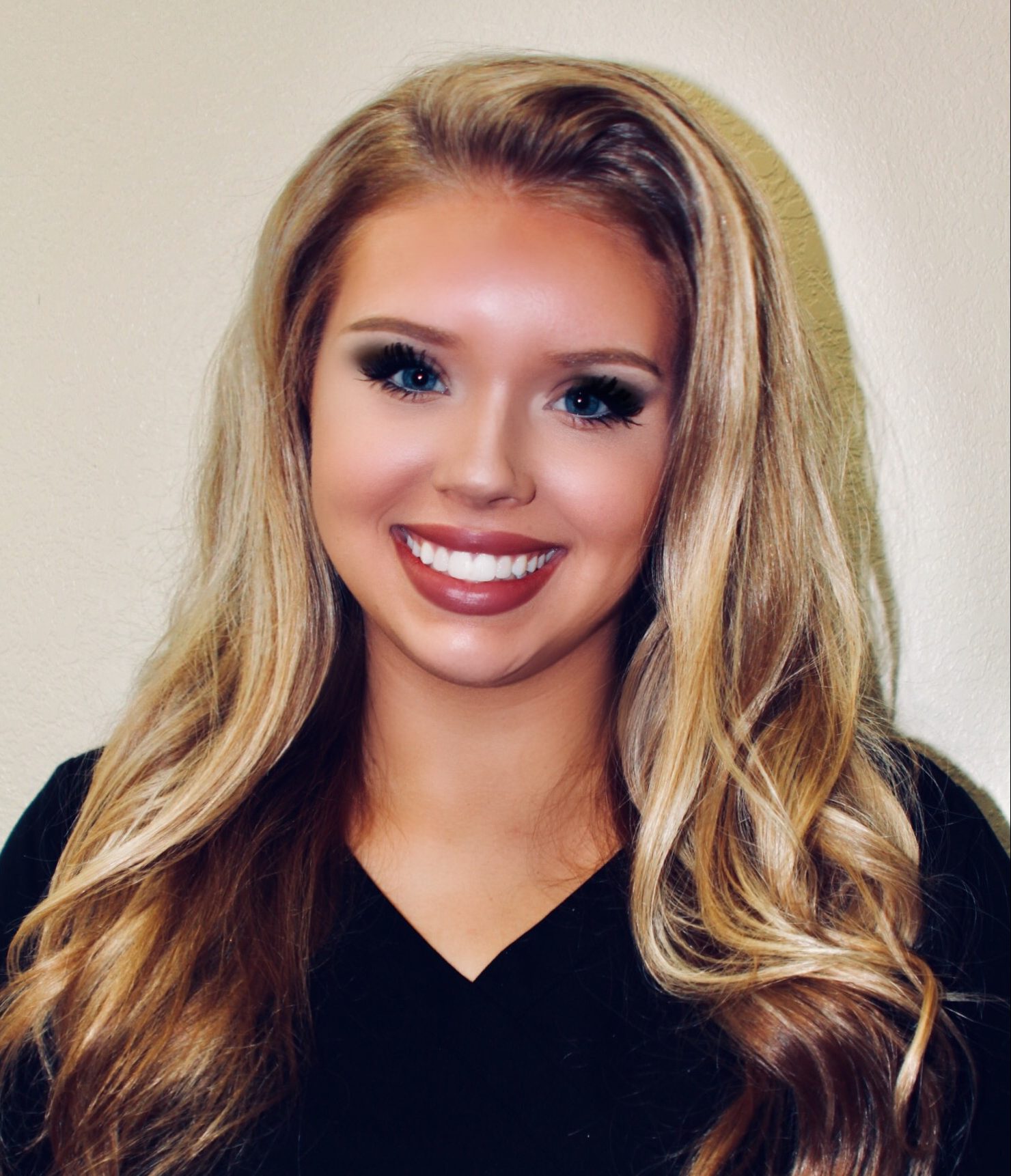 Madeline Stewart
My name is Madeline Stewart, and I have worked at Stewart Family Eye Care for 2 years. I am a junior at the University of South Carolina studying Biology with a minor in Chemistry. After earning my Bachelor's Degree, I hope to attend dental school to become a cosmetic dentist. My favorite part about working at Stewart Family Eye Care is the family atmosphere. I love interacting with our long-time patients and seeing new faces as well!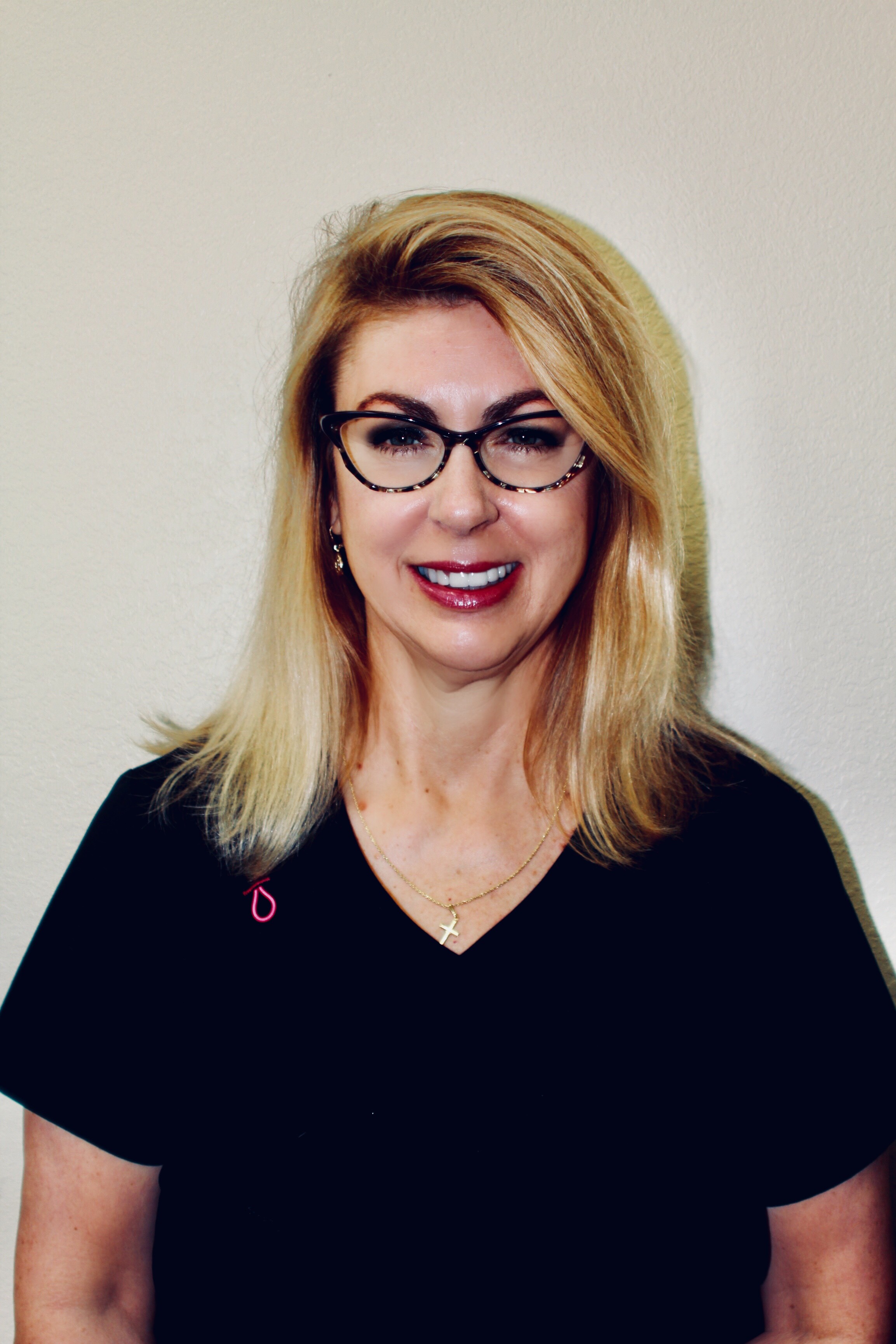 Stacey Stewart
Stacey has been Stewart Family Eye Care's Practice Manager for last eight years. I enjoy working for Stewart Family Eye Care because it is truly a family business. I work alongside my husband, Dr. Stewart, and my daughter, Madeline, while providing excellent, family-oriented service to our patients.
I am originally from Wisconsin and I moved to Greenville, South Carolina nearly 21 years ago. I love Greenville because of its proximity to the beautiful mountains and ocean. I am passionate about rescuing senior pets and I love to care for our dogs and cats. I enjoy spending time with my family, trying new restaurants, baking, and travel planning for family and friends.
Stewart Family Eye Care
has been voted
BEST VISION CARE
by the readers of The Greer Citizen
for 8 consecutive years!